General
Colombia president reacts on ex-US marine issue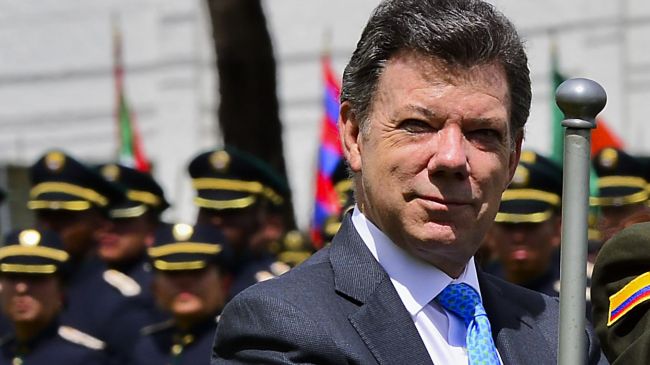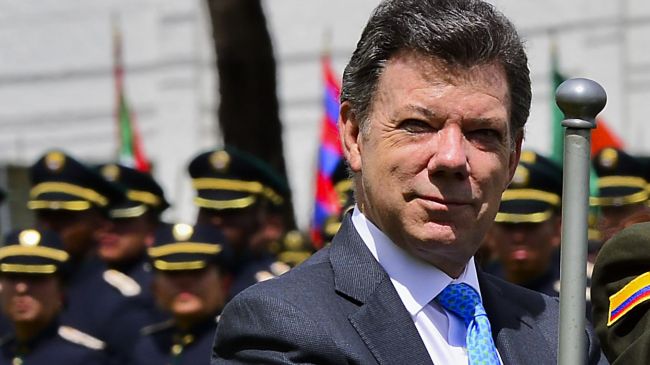 Colombia says it will not allow US civil rights activist Reverend Jesse Jackson to mediate in the release of a former US marine held by the Revolutionary Armed Forces of Colombia (FARC).
Colombian President Juan Manuel Santos on Saturday rejected the proposed mediation, saying that only the Red Cross would be allowed to intervene in the issue.
"Only the Red Cross will be allowed to facilitate the release of the North American kidnapped by the FARC. We won't allow a media spectacle," the Colombian president stated.
Jackson had agreed to travel to Colombia next week to seek the release of Kevin Scott Sutay.
FARC has said that they want to free Sutay in a bid to boost peace talks with the Colombian government.
Sutay was captured by the rebel group on June 20 in the municipality of Retorno in Colombia's southern department of Guaviare.
FARC says the seizure indicated "active participation in the field of North American military men and mercenaries in counter-insurgency operations under the guise of contractors."
The rebels have been holding talks with Colombian government officials in the Cuban capital, Havana, following an initial round of discussions in Oslo, Norway, in November 2012.
Santos said recently that ending the conflict with the FARC rebels could contribute to stimulating investment in Colombia.
FARC is Latin America's oldest insurgent group and has been fighting the government since 1964.
Bogota estimates that 600,000 people have been killed, and some three million others have been internally displaced by the fighting.
The rebel organization is thought to have around 8,000 fighters operating across a large swathe of the eastern jungles of the Andean nation.