World News
Colombian FARC rebels release army general, two others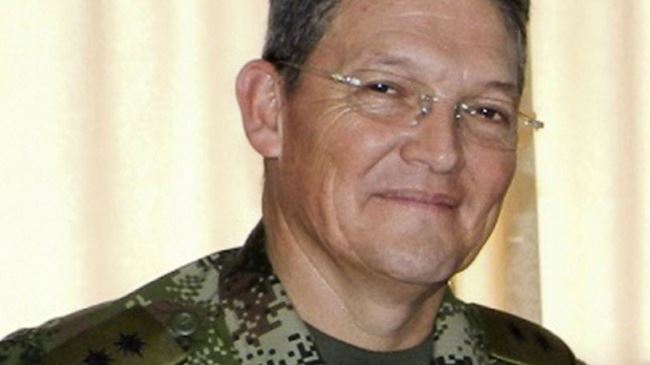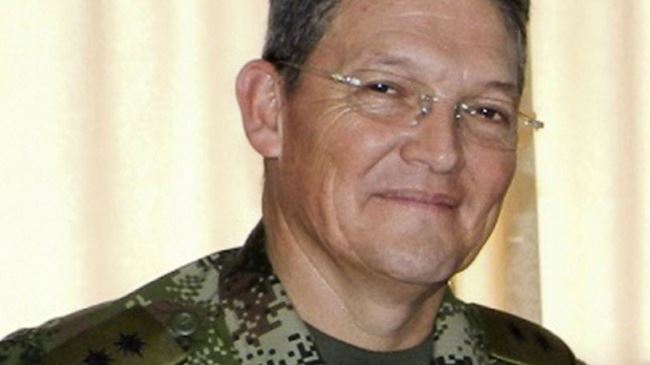 Colombia's main leftist rebel group has freed a high-ranking Colombian military general and two others, handing them over to the International Committee of the Red Cross (ICRC).
On Sunday, the Revolutionary Armed Forces of Colombia (FARC) released Army General Ruben Dario Alzate and his fellow captives, Corporal Jorge Rodriguez and army adviser, Gloria Urrego.
The three had been captured by the FARC rebels on November 16 in the conflict-stricken and remote western region of Choco.
The news of the captives' release was confirmed by Colombian President Juan Manuel Santos via his Twitter account, saying that Alzate, Urrego and Rodriguez have been released in perfect condition and would be reunited with their families as soon as the weather permits.
On November 16, President Santos suspended the latest round of peace talks between the Colombian government and the FARC rebels, making the release of the captives a condition for the resumption of the negotiations.
FARC, Latin America's oldest rebel group, has been battling the Colombian government since 1964. The rebel organization is believed to have an estimated 8,000 members operating across a large swathe of eastern Colombia.
The Colombian government and the FARC have held several rounds of peace talks to end their 50-year conflict.
According to Colombian officials, the fighting between government forces and the rebels holed up in the dense jungles and high peaks of the Andean mountains has left an estimated 600,000 people killed and more than 4.5 million displaced.