Syria
Colonial American West behind war on Syria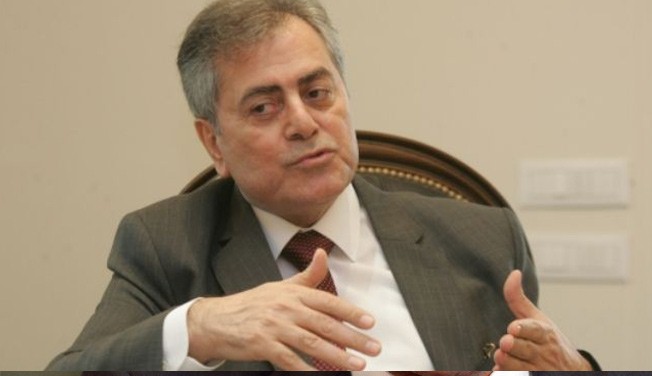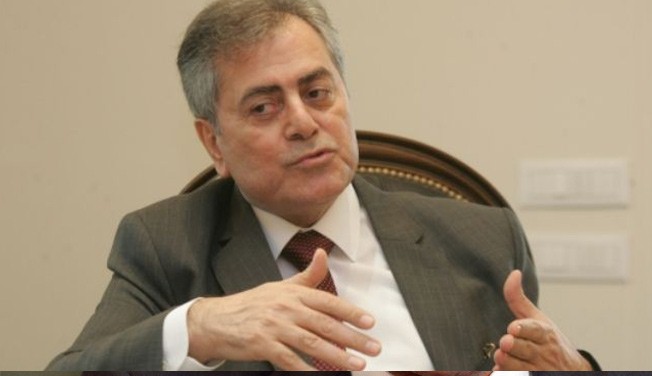 Syrian ambassador to Lebanon Ali Abedl-Karim Ali says Syria will achieve victory despite what it lost from great martyrs who embodied chivalry and Arabism.
"The Syrian government will triumph with the support of its allies in Lebanon, Iran, Russia, India, China and the BRICS countries," the ambassador said during a gathering to express solidarity with the Syrian government at the Syrian embassy headquarters in Yarzeh.
White House intensified plans for a military strike against Syria over conflicting reports of an alleged chemical attack near Syrian capital on August 21.
Syria, however, has categorically denied the US claims, saying it has evidence that foreign-backed terrorists carried out the attack to open the way for their American supporters to attack Syria.
US has remained indifferent about Syrian government evidences, which have been submitted to the UN, while it has also failed to provide proof that the Syrian government was behind the attack.
Ali said that the possible attack against his country is not aimed at toppling the Syrian government only "but at dismantling of the region and maintaining the security of Israel after the barrier of fear of Tel Aviv was broken in July 2006 war," in reference to the 33-day conflict between Lebanon's Islamic Movement Hezbollah and the Zionist regime.
He said that "Arab backwardness, the colonial American West and global Zionism are partners in launching the aggression against Syria."
"Despite all, Syria today is more solid than it was two and a half years ago and the Syrian Army has proved to the world that it is steady and strong," he said.