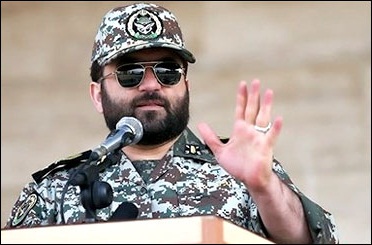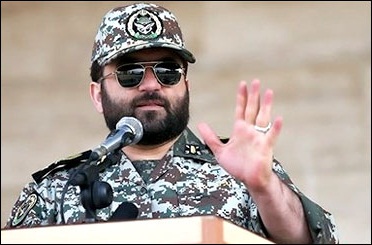 Mehr News quoted Gen. Farzad Esmaili during a visit to South Zone air defense. "Our preparations in critical and key regions to defend nuclear achievements of the country are quite high," he added.
The Headquarters' public relations office reported that Gen. Esmaili expressed his satisfaction about the level of preparation by units in the air defense zone. "With the help of God and efforts of the hard-working staff, the country's preparation in air defense against any air strike is in optimal conditions, being even higher in critical and key points where the country's nuclear achievements are at stake," the commander was quoted by the public relations office.
"The air defense headquarters carries out daily surveillance of country's air borders using the latest and most advanced and indigenous facilities, and it would not allow any foreign airplane to trespass the country's airspace," Esmaili said.