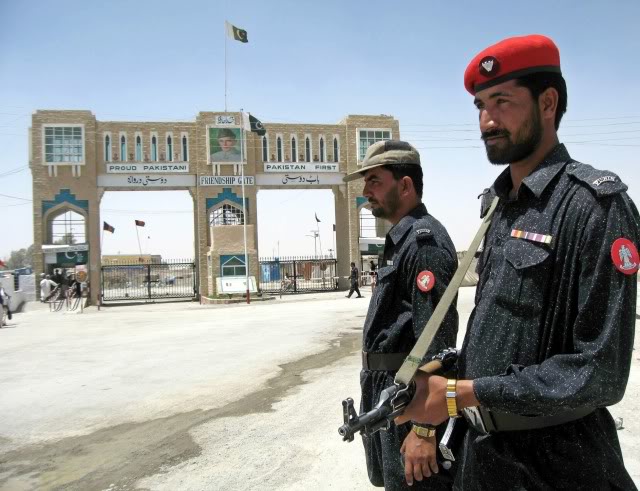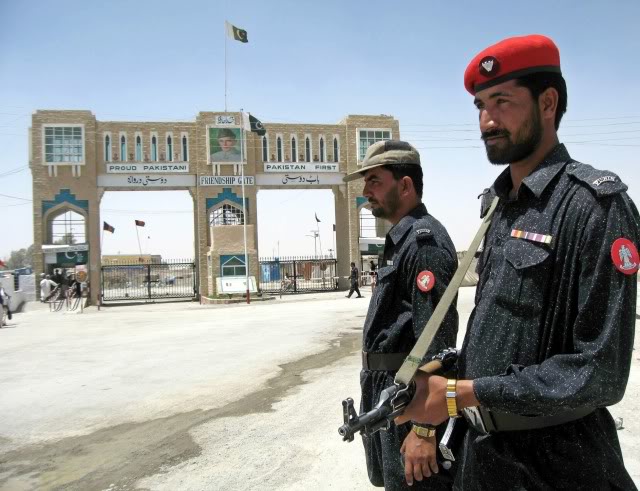 A senior Iranian border guards commander expressed the hope that Pakistani officials would adopt practical measures in tightening their lax security control over borders with Iran.
Commander of Iran's Sistan and Balouchestan province's Border Guards Brigadier General Rohambakhsh Habibi made the remarks on Saturday after meeting senior Pakistani police commanders and officials during a recent visit to the country.
"Our negotiations showed the Pakistani officials' determination to improve security at the borders with the Islamic Republic of Iran and we hope that this determination and willingness will lead to practical and tangible results," he told reporters at the airport upon returning to Iran's Southeastern city of Zahedan from his four-day trip.
He said that the Iranian and Pakistani delegations also discussed issues related to the two countries' border differences and increasing intelligence and security cooperation, and stated that good consultations were held between the Iranian officials and the representatives of Pakistan's intelligence and security agencies and interior ministry.
The bordering areas between Iran and Pakistan have recently witnessed some insecurities in recent years.
Four Iranian police officers, including a conscript, were killed in two terrorist attacks on a border post in the Southeastern province of Sistan and Balouchestan in October.
The tragic event took place in the vicinity of the city of Saravan near the border with Pakistan.
Also in October, Deputy Chief of Staff of the Iranian Armed Forces Brigadier General Massoud Jazayeri urged Pakistan to stop terrorists' cross-border attacks from its soil, warning that the Iranian military would take action to crush such terrorist groups if Islamabad continues its present heedless attitude.
"We hope to be able to prevent terrorist actions with the help of the regional governments, specially the Pakistani government and army," General Jazayeri told reporters on the sidelines of a ceremony held in Tehran to commemorate the Islamic Revolution Guards Corps (IRGC) martyred commanders.
"Naturally, Iran will not bear such conditions for a long time and if the Islamic Republic feels necessary, it will adopt deterrent measures in this regard," he stressed with a warning tone.
Meantime, Pakistani Foreign Ministry Spokeswoman Tasnim Aslam once again reiterated that her country was resolved to increase the security of its borders with Iran.
"The two countries have long borders and they are seeking to prevent any problem in border areas through effective supervision," Aslam said in a press conference in October.