Iran
Commander: Iran on 24-Hour Alert to Hunt Spy Drones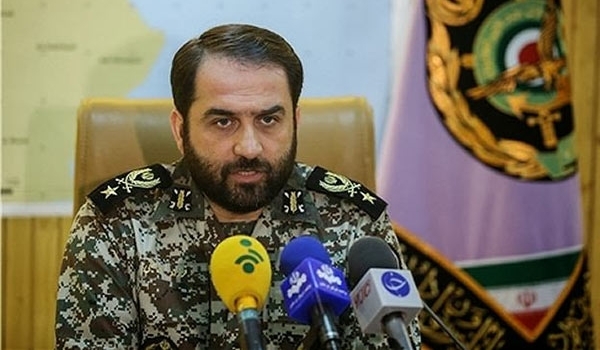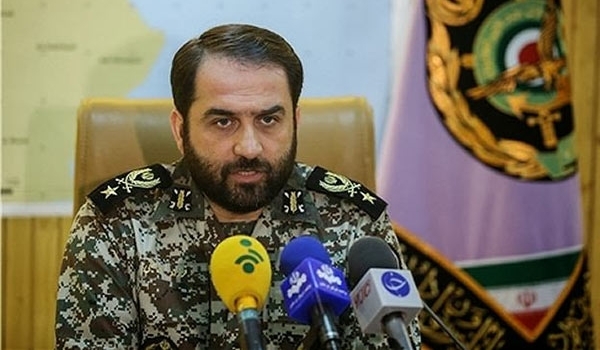 Commander of Khatam ol-Anbia Air Defense Base Brigadier General Farzad Esmayeeli stressed his forces full preparedness to defend the country's air space, specially its nuclear sites, against enemies' threats.
Brigadier General Esmayeeli said that the Iranian air defense was tasked with controlling aerial routes and corridors as well as sensitive sites, including nuclear ones.
"The Iranian air defense shows very high sensitivity towards vital and nuclear sites and anyone seeking to fly over these sites will face severe consequences," he added.
The commander said that Iran has issued more than 30 warnings to foreign aircraft since the beginning of the current Iranian year (March 21).
On August 24, Iran's Islamic Revolution Guards Corps (IRGC) announced in a statement that it had shot down an Israeli drone near the highly sensitive nuclear enrichment facility in Natanz in Central Iran.
The IRGC Public Relations Department said in the statement that the Israeli pilotless aircraft was a radar-evading, stealth drone with the mission to spy on Iran's Natanz nuclear enrichment plant.
The IRGC also pointed out in its statement that the Israeli hostile aircraft had been targeted by a surface-to-air missile.
The IRGC has warned that it "reserves the right of response and retaliation for itself".
Late in August, Commander Esmayeeli said his forces are always on alert to hunt down any hostile aircraft which dares to violate the Iranian airspace.
"Any drone that comes to violate the Islamic Republic of Iran's airspace will be safely downed by us like the RQ-170 drone, or we will issue firm orders for their destruction like the Israeli spy drone which was shot down a few days ago," Esmayeeli pointed out.