Iran
Commander: Iran to Equip Naval Forces in Caspian Sea with Drone Battalion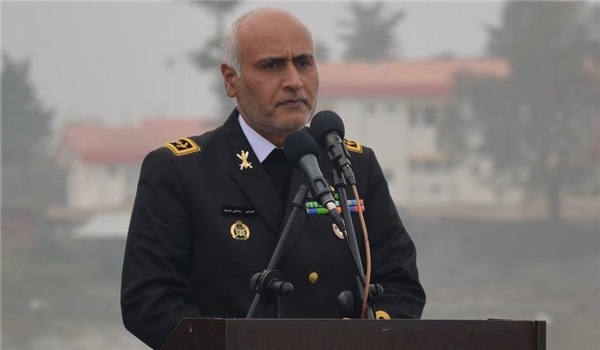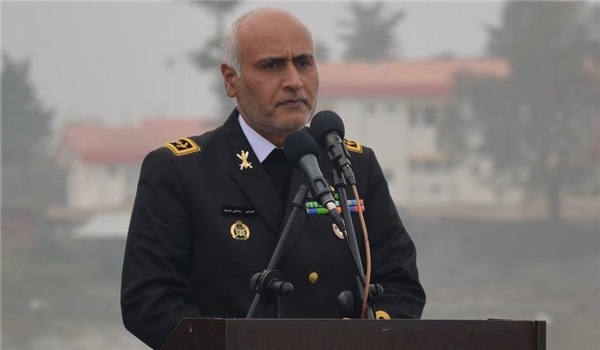 Commander of Iran's Northern Fleet Rear Admiral Afshin Rezayee Haddad announced plans to equip his forces in the Caspian Sea with a drone battalion.
"A drone battalion will join the Naval fleet in the Northern parts of the country which will further strengthen the Navy in that region," Rezayee Haddad said on the sidelines of a ceremony to deliver a 2,000-ton floating dock to the Naval forces in the Northern port city of Anzali on Thursday.
He also announced that a missile-launching vessel named 'Sina 4' will join Iran's Northern fleet in the current Iranian year (started on March 20).
Lieutenant Commander of the Iranian Navy Rear Admiral Gholam Reza Khadem Biqam announced in 2013 that the Iranian Navy is equipped with various types of long-range Unmanned Aerial Vehicles (UAVs), including intelligence gathering and combat drones.
"At present, the Navy is in possession of drones in proper sizes and with good range that are used for our intelligence domination in the region," Khadem Biqam told FNA.
Noting that the Navy is equipped with different types of UAVs, he said his forces are equipped with various types of combat drones.
In recent years, Iran has made great achievements in its defense sector and attained self-sufficiency in producing essential military equipment and systems, including the UAVs.