Iran
Commander: Iran to Stage Cyber Warfare Drills in Months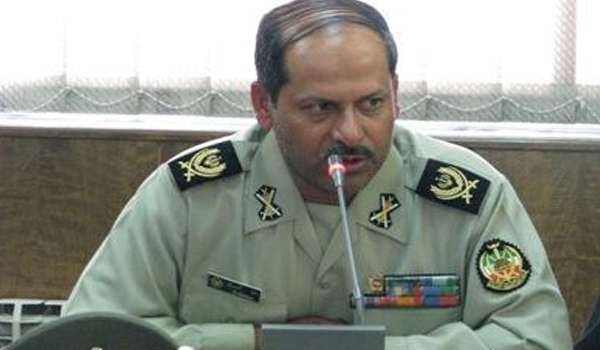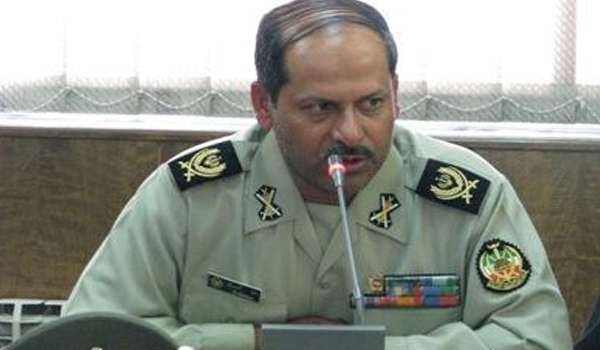 A senior Iranian commander announced the country's plans to stage several wargames in the next few months, including a set of cyber warfare drills.
"This (Iranian) year (that ends on March 20, 2015) one or two wargames will be staged in the Southwestern and Southeastern parts of the country," Commander of Samen al-Aemmeh Army Division Brigadier General Reza Azarian said on Saturday.
"Also we have planned to stage specialized drills on how to fight back enemy's cyber warfare later this year," he added.
Azarian underlined that the Islamic Republic of Iran's Armed Forces monitor all enemy's tricky moves and plots in different regions and aspects and would never allow them to make any ground, sea or air aggression against the country.
In relevant remarks in June, Deputy Head of Civil Defense Organization Brigadier General Gholam Ali Heidari said his organization enjoys cutting-edged equipment and experienced experts to defend Iran against enemies' cyber attacks.
General Heidari said that reducing vulnerability, promoting deterrence and national strength are among the strategic principles outlined by the Supreme Leader.
"Iran has achieved remarkable progress in civil defense field to which the Constitution attaches major importance," General Heidari underscored.
He pointed out that threats posed to the country are not always military and the country should maintain its immunity against biological and cyber threats.
Describing cyber attacks as one of the enemies' strategies to deal a blow to the Islamic Revolution of Iran, General Heidari noted that over 1,000 cyber attacks are carried out against the country's sensitive centers which are neutralized through the vigilance of the Iranian experts.
He further added that, fortunately, Iran is of the forerunners to counter cyber attacks, as it is among top five states to thwart the threats.
Early in May, Head of Iran's Civil Defense Organization Brigadier General Gholam Reza Jalali also underlined his organization's full preparedness to defend the country against any possible cyber attacks by enemy states, and informed that Iran plans to make use of an indigenous cyber defense system in near future.
Speaking at the second national conference on cyber defense, Jalali underlined the necessity for nationwide preparedness against enemies' cyber threats.
Jalali noted that Iran should consider developing a smart domestic cyber defense model as a top priority.