Iran
Commander: Iranian Air Force Self-Sufficient in Military Airplane Overhaul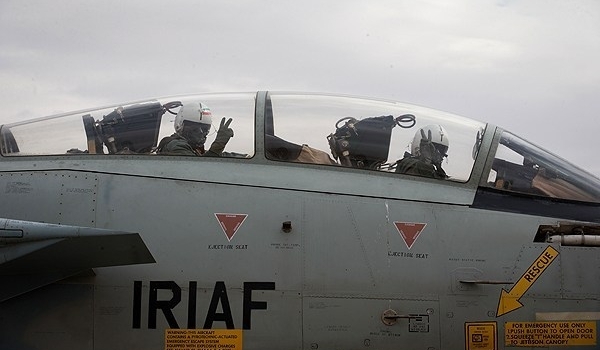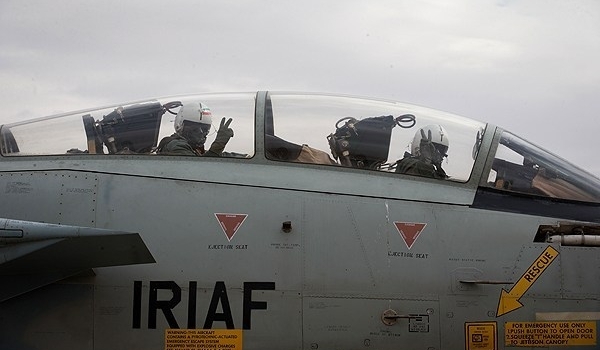 Iran has attained self-sufficiency in overhauling military aircraft despite the sanctions imposed by the western countries, a senior Air Force commander announced on Saturday.
"Thanks God and thanks to the Iranian Air Force experts and engineers, we have become self-sufficient in airplane overhaulling, pilot training and many other fields," Head of Shahid Sattari Aviation Science and Technology University Brigadier General Mehdi Hadiyan announced on Saturday.
He reiterated that the Air Force is now self-sufficient in all areas while all its planes fly in accordance with the required standards.
In recent years, Iran has made great achievements in the defense sector and gained self-sufficiency in manufacturing essential military hardware and defense systems.
Yet, Iranian officials have always stressed that the country's military and arms programs serve defensive purposes and should not be perceived as a threat to any other country.
In June, Deputy Chief of Staff of the Iranian Armed Forces for Logistics Major General Mostafa Izadi announced Tehran's preparedness to overhaul the most advanced jet engines in the world.
"I can say that we are able to provide the infrastructures to overhaul the latest version of any engines within 3 to 4 months," Izadi said in Tehran.
He said that Iran Aircraft Industries (SAHA) is among the rare centers in the world which can overhaul and inspect different types of airplanes and engines of military and cargo planes.
"We have worked with many countries and have overhauled their planes and we have even overhauled planes in the African continent and South America," Izadi said.
The regional states have also praised the high capabilities of Iranian Navy forces and experts in overhauling and building different types of planes and fighter jets.
In relevant remarks in August 2013, Iranian Air Force Commander Brigadier General Hassan Shah Safi underlined the need for long-term planning in the field of parts manufacturing and indigenizing production of the parts and components needed for his force's fighter jets and aircraft.
"We should pay heed to (airplane) parts manufacturing more than before by adopting long-term planning in the field and looking at the far-away horizons," Brigadier General Shah Safi said.
"We have fully supplied all the parts needed by the air force through expediting a parts manufacturing movement, cooperation with defense ministry's aviation industries organization in manufacturing testers and utilizing veterans' experiences," he added.