Iran
Commander: Iranian Navy Choppers Equipped with Anti-Submarine Weaponry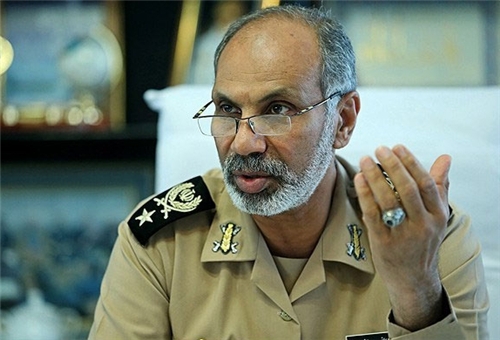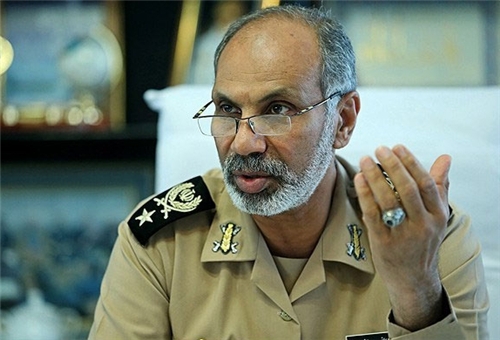 The Iranian Navy has equipped its choppers with advanced anti-submarine weapons and sonar systems, Lieutenant Commander of the Iranian Army's naval force Rear Admiral Gholam Reza Khadem Biqam announced on Sunday.
"The Navy's choppers are now used for anti-submarine operations and this type of mission is fulfilled by using different sonar (radars) systems and proper weapons," Khadem Biqam told FNA on Sunday.
"Similar to the Air Borne unit (of the Iranian Army Ground Force) which has reconnaissance, transportation and combat helicopters, the Navy's choppers carry out missions in different arenas, including mine-sweeping operations," he added.
Khadem Biqam said that the Navy's choppers are also used for detecting sub-surface enemy targets and in the joint operations of warships, choppers and submarines.
He also added that Defense Ministry is working to upgrade and improve helicopter rocket and missile systems.
In relevant remarks in August, Rear Admiral Khadem Biqam said the Navy is becoming equipped with more advanced and smarter torpedoes.
"Torpedos which have been used in different wargames, including surface and subsurface torpedoes .., are smart and enjoy hi-tech; yet upgrading them to become even smarter is on the Navy's agenda," Rear Admiral Biqam said in an exclusive interview with FNA at the time.
Iranian torpedos, launched by submarines, are able to operate under different weather conditions, in both deep and shallow waters and are equipped with an advanced safety and arm system.
The Iranian Navy conducted a series of wargames in the country's Southern waters in December to test its capabilities in defending Iran's water borders and regional interests.
The wargames, codenamed 'The Great Naval Wargames of Velayat 91', lasted 6 days and covered around one million square kilometers from the Strait of Hormuz to the waters up to the 18-degree latitude.
The Navy tested different submarines and torpedos during the Great Naval Wargames of Velayat 91.