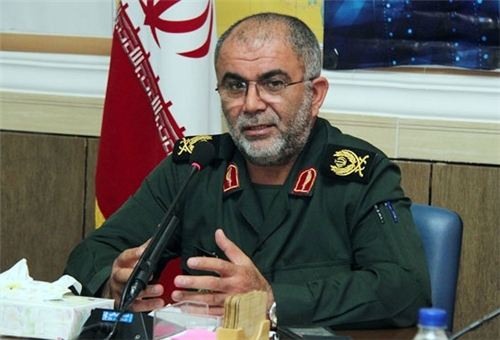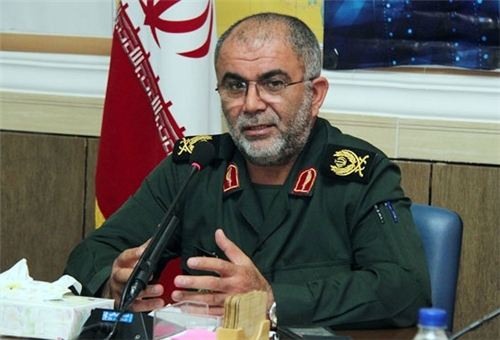 The Islamic Revolution Guards Corps is protecting security in the world's most important energy corridor in the Persian Gulf very powerfully, an IRGC commander stressed.
"The IRGC Navy has mightily guaranteed security of the Persian Gulf region along the coastal line from Chabahar to Arvand River," Commander of the IRGC's Second Naval Zone Brigadier General Ali Razmjou said.
Brigadier General Razmjou underlined that the IRGC Navy has boosted the Islamic Republic's defense and deterrence capabilities by conducting numerous maneuvers, military drills and increasing the number of its vessels.
"The goal of the Islamic Republic is not creating tension in the Persian Gulf, rather it aims to increase the country's deterrence capabilities," he said.
He, however, warned the enemies of the crushing response of Islam's warriors if they make any aggression on Iran's territorial waters.
Razmjou said highly modern equipment like missile-launching assault vessels, torpedo-launcher boats, mine-planting vessels, marines airborne units, drone systems, various types of coast-to-sea missiles with different ranges and wiretapping systems have boosted the preparedness of the IRGC's second naval zone to the highest levels.
The IRGC was appointed to defend the Persian Gulf security in 2008. The Iranian army has been tasked with controlling the Sea of Oman and the Caspian Sea, while the full responsibility for defending the Persian Gulf security has been entrusted to the IRGC.
The Iranian Army Navy and the Islamic Revolution Guards Corps Navy have tight cooperation in controlling the country's waterways and protecting Iran's interests inside territorial waters and in the high seas.
Iran's naval power has even been acknowledged even by the foes. In a Sep. 11, 2008 report, the Washington Institute for the Near East Policy said that in the two decades since the Iraqi imposed war on Iran, the Islamic Republic has excelled in naval capabilities and is able to wage unique asymmetric warfare against larger naval forces.
According to the report, Iran's Navy has been transformed into a highly motivated, well-equipped, and well-financed force and is effectively in control of the world's oil lifeline, the Strait of Hormuz.