Pakistan
Commander: IRGC to Maintain Security of Border with Pakistan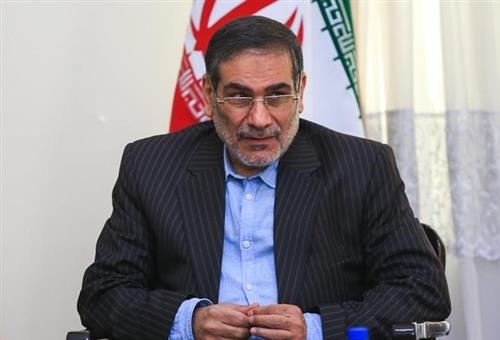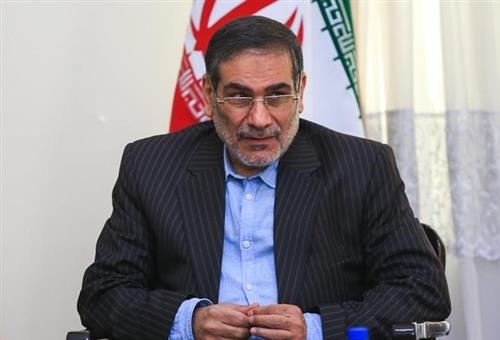 Commander of the Islamic Revolution Guards Corps (IRGC) Major General Mohammad Ali Jafari announced that his forces have been tasked with maintaining the security of Iran's borders with Pakistan.
"The IRGC's Quds Headquarters has been commissioned to ensure the security of 300 kilometers (186 miles) of Iran's border areas in the Southeastern city of Saravan in Sistan and Baluchestan province in a bid to step up security in the region," Major General Jafari said.
Following the commissioning, the IRGC commander visited the region's borders on Friday and assessed the extent of readiness of Quds Headquarters forces for performing their new mission.
On February 6, the Pakistan-based terrorist group Jeish Al-Adl abducted five Iranian border guards in Jakigour region in Sistan and Baluchestan province and transferred them to the Pakistani territory.
On March 23, Jeish Al-Adl announced that it had killed one of the hostages.
Also on Friday, Iranian Deputy Foreign Minister for Asia and Pacific Affairs Ebrahim Rahimpour said that following the alleged execution of one of the guards, the Iranian Foreign Ministry has established a committee to pursue the case and release the guards.
The Iranian official also stated that the Foreign Ministry has been seriously carrying out its professional duties ever since the border guards were kidnapped, and is following up the case through various channels.
On Wednesday, Iran summoned Pakistan's Ambassador to Tehran Nour Mohammad Jadmani in connection with the killing of the Iranian border guard, Jamshid Danaeifar.
On October 25, 2013, the terrorist group killed 14 Iranian border guards and injured six others in the border region near the city of Saravan.
Iran and Pakistan signed a security agreement in February 2013, under which both countries are required to cooperate in preventing and combating organized crime, fighting terrorism and countering the activities that pose a threat to the national security of either country.
Iran has repeatedly called on Pakistan to commit to the terms of the agreement.