Iran
Middle East
Palestine
Commander: "Iron Dome" Unable to Block Iranian Drones
Deputy Commander of the Iranian Army Rear Admiral Seyed Mahmoud Mousavi underlined the high capabilities of the country's home-made drones, saying that no "iron done" can stop them.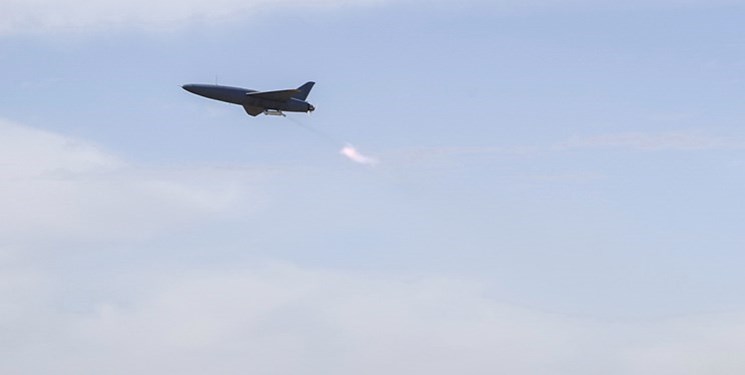 "Fortunately, today the Islamic Republic of Iran's Army enjoys highly good drone capabilities; the drones have a much longer range than missiles, and therefore we have no restrictions on access to more distant targets, even at distances of above 2,000 kilometers," Rear Admiral Mousavi said in an interview with the Persian-language 'Sobh-e No' newspaper on Tuesday.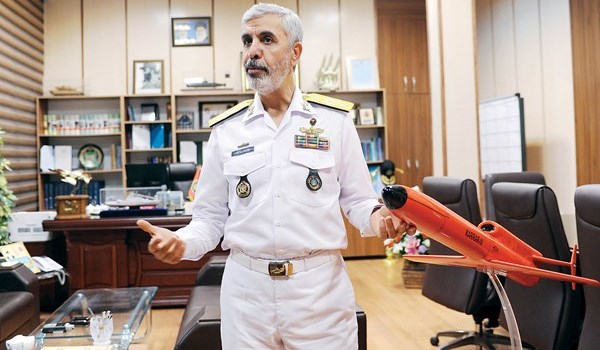 "These drones are able to easily penetrate the defensive layers of the enemy. Actually, there is no deterrence to our drones, including iron dome, and these drones can easily pass through these systems and hit the targets," he added.
Rear Admiral Mousavi said that all these drones have been fully produced by Iranian experts, adding that they have been supplied to the Army's four units of the Air Force, the Air Defense Force, the Navy and the Ground Force.
In relevant remarks in August, Commander of the Iranian Army Major General Abdolrahim Mousavi underlined great progress in his country's capabilities to design and manufacture different types of drones and missiles.
"The Army of the Islamic Republic of Iran has experienced a successful period in the past four years, despite oppressive sanctions," said General Mousavi in a message to the defense minister.
He lauded the measures and supports of the Iranian defense minister as well as tireless efforts of defense industry scientists, and said, "The increase in combat power in the areas of land, air and naval defense, considering the recent threats and fundamental changes, and the significant improvement of the army's drone and missile capabilities were achieved in the light of the efforts of defense industry scientists. These are the manifestations of progress that has led to Iran's power."