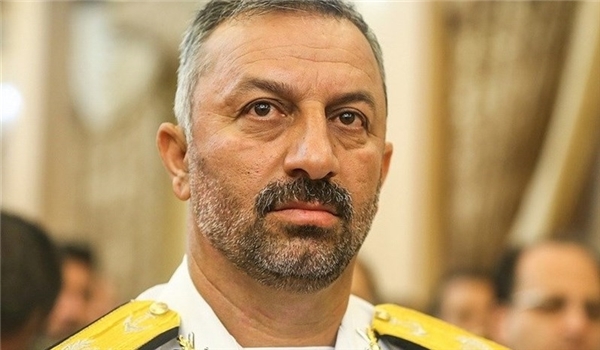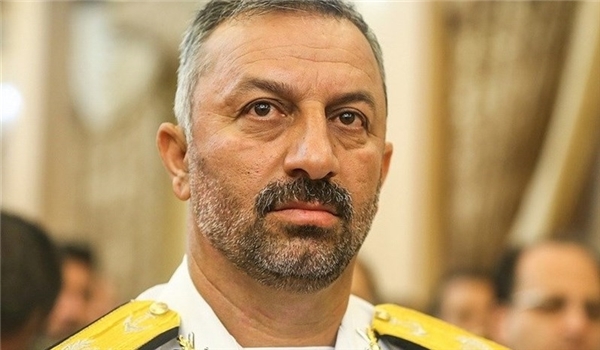 Iran's Deputy Navy Commander for Coordination Rear Admiral Hamzeh Ali Kaviani underlined that the country's new home-made pin-point targeting defense system, Kamand, has successfully undergone final tests.
"The production of Kamand defense system has ended and ground and air tests have successfully been conducted on it," Rear Admiral Kaviani told reporters in Tehran on Wednesday.
"The system will be mounded on Navy's vessels by the end of this (Iranian) year (to end on March 20)," he added.
Kamand is a defense system to fight against low-altitude threats, including incoming missiles.
In a relevant development in December, Iran's new home-made missile-launching warship, Separ (Shield), was delivered to the Naval forces deployed in the Caspian Sea.
The ceremony was participated by Iranian Defense Minister Brigadier General Amir Hatami and Navy Commander Rear Admiral Hossein Khanzadi.
Separ is the fourth Sina-class warship built in the fourth Naval zone and is equipped with 4 Nour or Qader-class missile-launchers with a range of 120 to 250km, a 25mm Fajr-class cannon and another 40mm cannon.
The number of the Navy's combat vessels in the Caspian Sea increased to 6 after Separ joined the Northern fleet.
Addressing the ceremony, Rear Admiral Khanzadi said that Separ is the Iranian Army's symbol of peace and friendship in the Caspian Sea.
He also described the sea as a strategic opportunity to develop relations with the neighboring countries.