Iran
Commander: New Missile-Launching Warship to Join Iran's Naval Fleet in Caspian Sea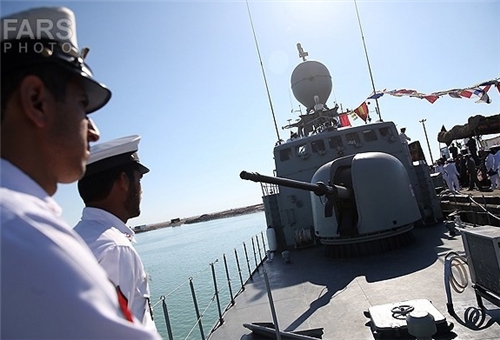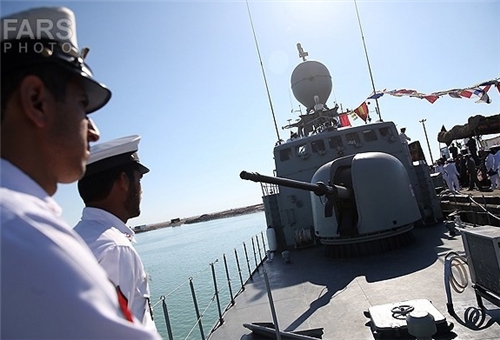 Commander of the Iranian Navy's Northern Fleet First Captain Ahmad Reza Baqeri announced that a new missile-launching warship named 'Separ (Shield)' will join the country's fleet in the Caspian Sea soon.
"The warship will join the Northern fleet in the middle of (the Iranian month of) Azar (November 22-December 21)," Baqeri told reporters in a press conference in the port city of Bandar Anzali on Saturday.
He added that in addition to Separ, a combat vessel overhauled by Iranian experts will join the Northern fleet.
In relevant remarks last Wednesday, New Commander of the Iranian Navy Rear Admiral Hossein Khanzadi announced the country's plans to launch a new home-made missile-launching warship.
"The missile-launching warship named Separ (Shield) will be launched in the Caspian Sea" on the occasion of the Navy Day in Iran (November 28), Rear Admiral Khanzadi told reporters in his first press conference after being appointed to the post in Tehran.
He also announced that a number of overhauled helicopters and vessels will join the Navy in the near future.