Iran
Commander: No naval force dares to threaten IRGC speedboats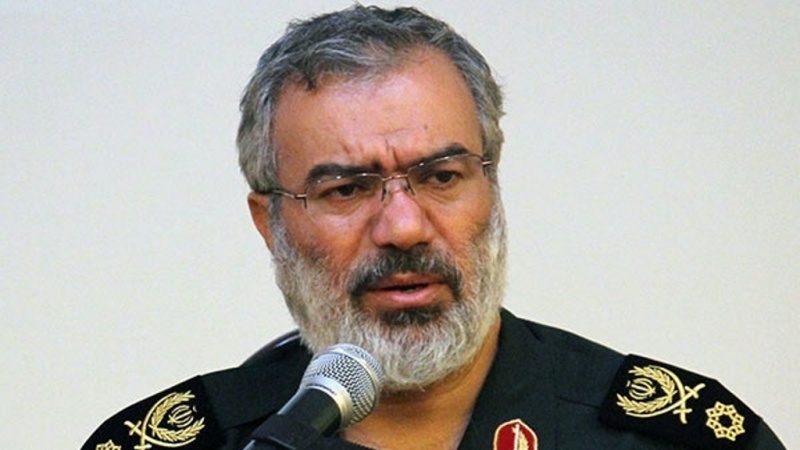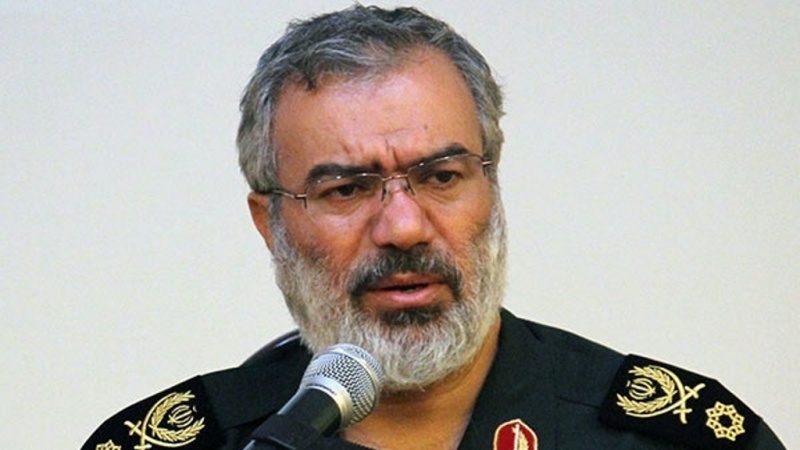 Commander of the Islamic Revolution Guards Corps Navy, Rear Admiral Ali Fadavi, downplayed the US power, and said no naval force in the world dares to threaten the IRGC Navy and its speedboats.
"We at the Islamic Revolution Guards Corps (IRGC) Navy and in the open waters give no care to the US power and our speedboats don't recognize the US aircraft carriers" as a power, Fadavi said, addressing a ceremony in the southern port city of Bandar Abbas on Sunday.
"No one dares to give a dirty look at Iran let alone launching a war," he added.
In relevant remarks earlier this month, Fadavi said the United States doesn't even think of attacking Iran for fear of a huge backlash to its interests.