Iran
Commander Underlines Iran's Preparedness to Confront Enemies' Threats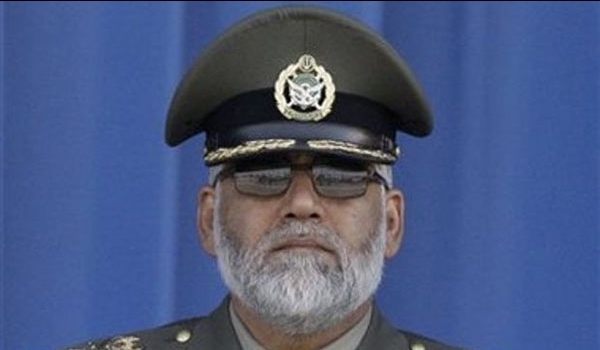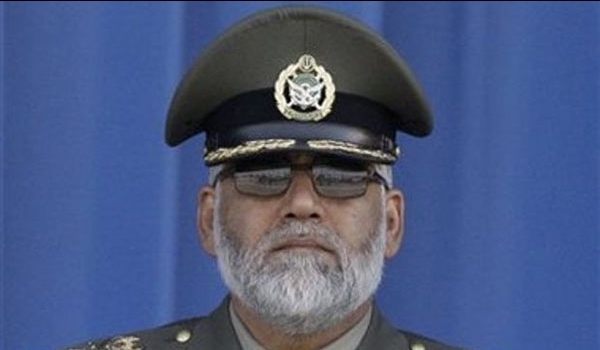 Iranian Ground Force Commander Brigadier General Ahmad Reza Pourdastan underlined preparedness of the country's armed forces to confront any possible threat of the enemy.
"Iranian Armed Forces' capabilities are in proportion to the enemies' threats," Brigadier General Pourdastan told FNA on Friday.
He noted that the country's Armed Forces are proud that they can design all their defense equipment inside the country.
In relevant remarks earlier this month, Commander of Khatam ol-Anbia Air Defense Base Brigadier General Farzad Esmayeeli underlined that the country's Air Defense shields are fully prepared to repel any enemy threat.
"A solid air defense shield covering an area of 3,600 points of the Iranian air space has ensured full defense of the Iran's skies," Brigadier General Esmayeeli told reporters.
He noted that the Iranian Air Defense's current status is attributed to the capabilities of the country's Armed Forces.
In recent years, Iran has made major breakthroughs in its defense sector and attained self-sufficiency in producing important military equipment and systems.
The Iranian officials have always stressed that the country's military and arms programs serve defensive purposes and should not be perceived as a threat to any other country.