Iraq
Commander: US Strikes on Iraqi Popular Forces Intentional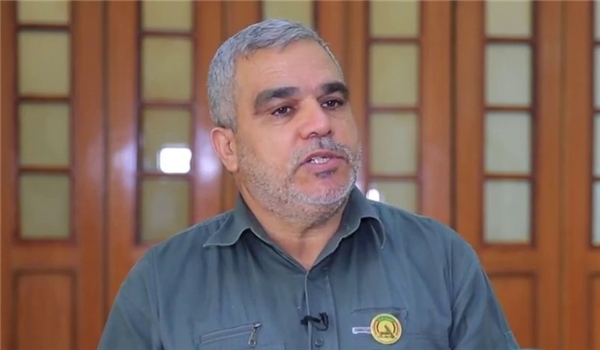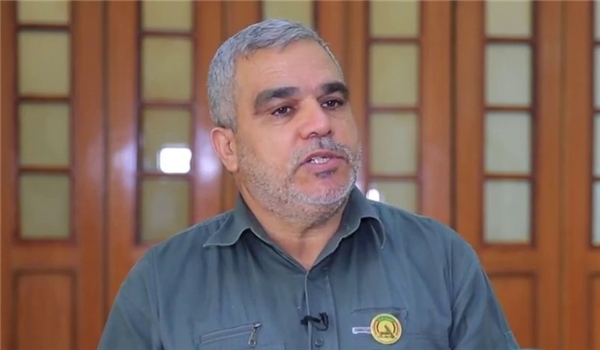 A senior commander of Hashd al-Shaabi announced that the US attack against the Iraqi popular forces which killed tens of Shiite fighters was planned action.
"The US first threatened Hashd al-Shaabi forces and then acted against them and it is now claiming that the ISIL has launched the strike, for the fear of the public opinion in Iraq, the US and the world," Karim al-Nouri told al-Mayadeen news channel on Tuesday.
He said that the US had threatened the Iraqi popular forces in al-Tanf region before.
Stressing that the US has intentionally targeted the Hashd al-Shaabi forces, al-Nouri underlined that it is impossible for the American army to have mistakenly targeted the Iraqi troops as the US is in possession of different state-of-the-art radars and other equipment.
Dozens of Hashd al-Shaabi forces were killed by US shelling near Iraq's border with Syria, the group said Tuesday.
In a statement, the Sayed al-Shuhada Brigade said the US artillery attack would "not go unpunished", and called on the Iraqi government to launch an investigation.
A source within the brigade, a faction of the Hashd al-Shaabi, said a convoy of its fighters was targeted inside Southern Syria across the border from al-Rutba district in Iraq's Anbar province.
"At least 36 fighters were killed and 80 others injured in the attack," the source said on condition of anonymity due to restrictions on speaking to media.
The bodies of those killed in the strike arrived at Baghdad airport late Monday, the source added.