Iran
Commander vows Iran's crushing response to any terrorist aggression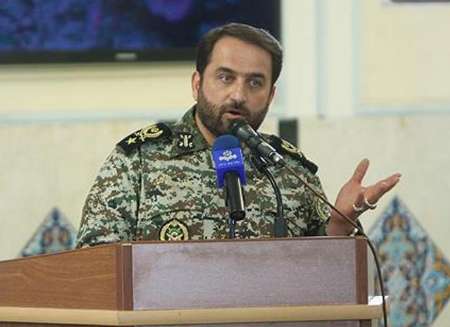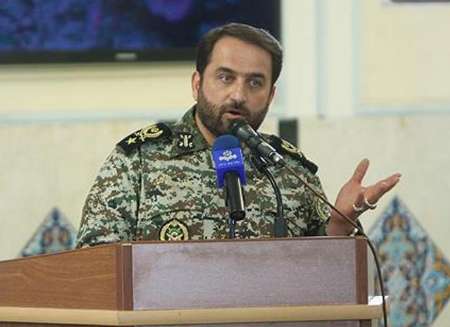 Commander of Khatam ol-Anbia Air Defense Base Brigadier General Farzad Esmaeeli warned that Iran will give a crushing response to terrorists and even their supporters in case they dare to approach its borders.
'Any aggression of the enemy to Iran will be accompanied by a regrettable response,' Brigadier General Esmaeeli said, addressing a ceremony in the city of Amlash on Friday.He noted that the country can resist against the enemies through resistance.
Last week, Iranian Navy Commander Rear Admiral Habibollah Sayyari assured the neighboring states that Iran's military power is defensive and threatens no country.
'Our neighbors should know that enhancement of the Islamic Republic of Iran's combat power is no threat to anyone, rather it is for defending its borders and interests,' Sayyari said on the sidelines of the Mohammad Rasoulallah drills by different units of the Iranian Army in Southern Iran.
'One of the goals pursued by the Islamic Republic of Iran's Army through the Mohammad Resoulallah wargames is sending a message of peace,' he added.