Iran
Commander Warns NATO Planes to Avoid Approaching Iranian Airspace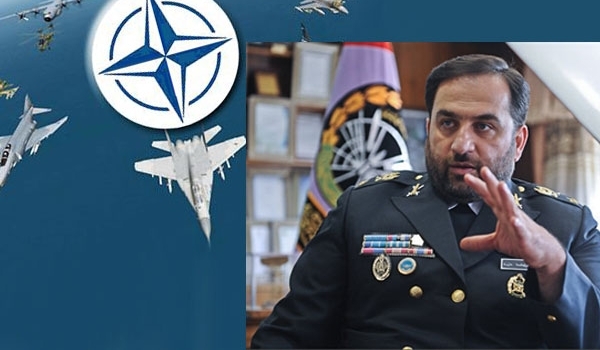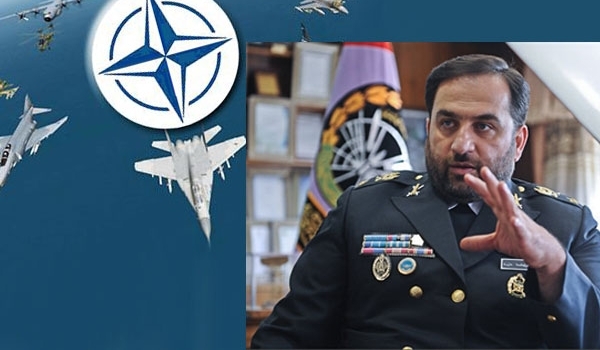 Commander of Khatam ol-Anbia Air Defense Base Brigadier General Farzad Esmayeeli said NATO aircraft are not allowed to use Iran's airspace.
"We have announced through the International Civil Aviation Organization (ICAO) that certain airplanes, including NATO and military airplanes, are not allowed to pass through the Islamic Republic of Iran's airspace," Esmayeeli said on Monday.
He also pointed to a recent ISAF aircraft which was made to land for a few hours in Southern Iran in early September to receive transit permissions, and said, "The (ISAF) plane wanted to pass through Iran's airspace on September 5 to take those aboard to an exhibition (in the United Arab Emirates)."
General Esmayeeli noted that the ISAF airplane was forced by Iranian fighter jets to land in the Southern Bandar Abbas pot city.
The airplane was hired by the UAE Fly Dubai Company to carry Canadian and American military personnel (ISAF personnel) en route from Afghanistan's Bagram Base to Dubai before it was forced by the Iranian Air Defense to land at Bandar Abbas airport in early September for a lack of flight plan and lack of coordination for using Iranian sky.
In November, General Esmayeeli warned that the country would target any enemy aircraft entering its airspace.
"We will give a tough and decisive confrontation to any kind of threat," General Esmayeeli told FNA on the sidelines of the annual military parades in Tehran.
"Any aircraft which enters our country's sky without a flight plan will receive a warning and if it defies our warnings, we will force it to land," he added.