Palestine
"Compromise talks with Z. Regime 'political homicide'": Osama Hamdan, the Hamas representative in Lebanon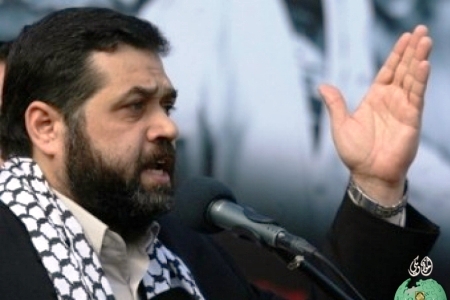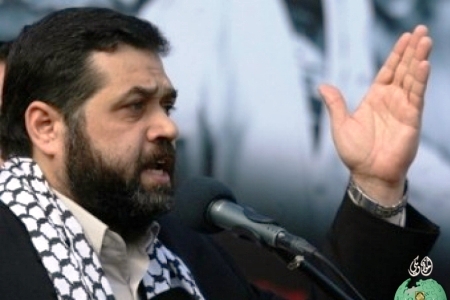 A senior Palestine's Hamas member has criticized the decision made by the Palestinian Authority to hold reconciliation talks with the Zionist regime, considering this a political homicide.
According to Al Quds Press news agency, Osama Hamdan, the Hamas representative in Lebanon, said Monday evening that such a compromise deal would be nothing but demolition of the basic rights of the Palestinians and a blow to the status of Palestine.
Hamdan blasted the approach taken by the Authority chief Mahmoud Abbas, and said that Abbas has always raised words in support for the principles of Palestine; however, he did in contrary in practice.
The Hamas member such talks in Washington is a political stupidity and beyond that a political homicide and trampling upon undeniable rights of the Palestinians. Osama Hamdan reiterated that such a deal would not prevent crimes perpetrated by the Zionist regime against Palestinian people and also their desecration of the Muslims' sanctities.
He further criticized the Authority's inconsideration of Hamas efforts to conclude national reconciliation across Palestine.