Iran
Conditions ready for expanding job-creating investment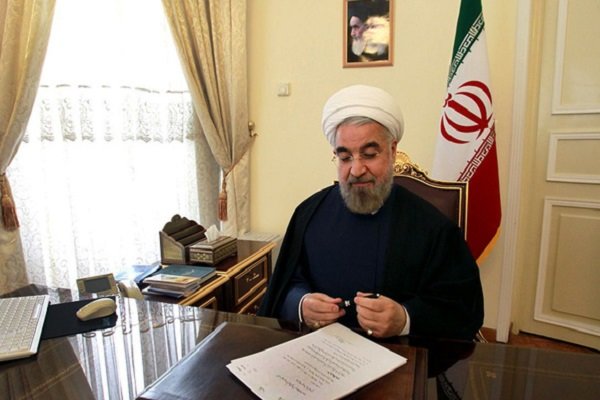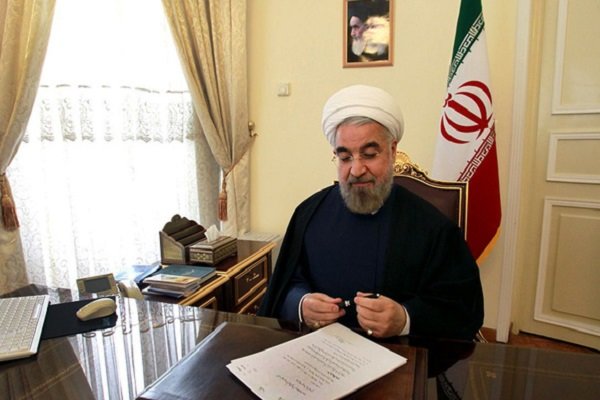 In a letter to Ayatollah Ali Khamenei, Iranian President assured the Leader that the current stability and prosperity in the country's economy has provided the best condition for expansion of job-creating investment.
Iranian President Hassan Rouhani addressed Leader of the Islamic Revolution Ayatollah Ali Khamenei in a letter on Wednesday, following the Leader's special emphasis on 'domestic production' and 'creation of more job opportunities' in the new Iranian year.
"No doubt, your continued support can serve as the main coordinating factor for all organizations and branches in the establishment [for more economic prosperity]," President Rouhani said in the letter.
"I am confident that the firm belief of my administration in policies of resistance economy which has so far led to an incredible growth in domestic production, the surpassing of non-oil exports over imports, and an unprecedented increase in employment, will be able to result in even further achievements thanks to more cooperation and coordination in the legal, culture and management spheres and with clear guidelines from you," he added.
"Strengthening investment security can create the appropriate grounds for more job opportunities for the Iranian youth," he said.
President Rouhani went to note that the first cabinet meeting in the new year will be focused on national labor division aimed at creating a leap in domestic production and increasing employment.