Iran
Conditions ripe for final deal on nuclear issue: Iran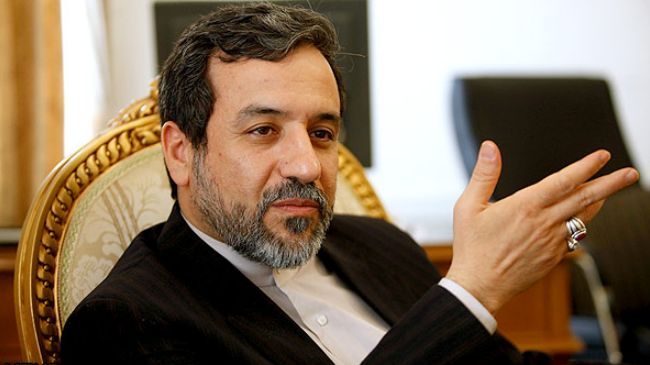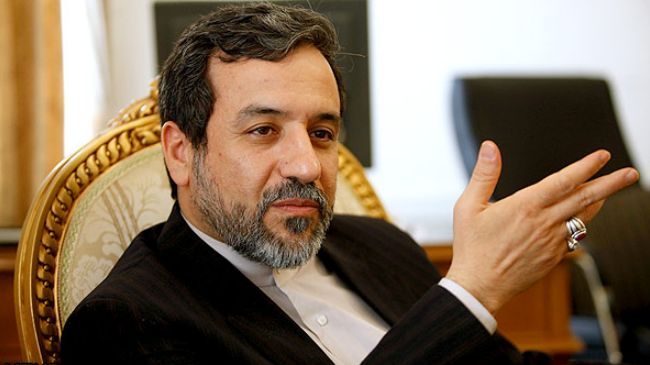 A senior Iranian official says the ground is prepared to a large extent for Tehran and the P5+1 group of world powers to reach a final accord over the Islamic Republic's nuclear energy program.
In a Wednesday meeting with Italian Deputy Foreign Minister Lapo Pistelli in Tehran, Iran's Deputy Foreign Minister for Legal and International Affairs Abbas Araqchi pointed to months of intense talks over the technical and complicated issues regarding Tehran's civilian nuclear work.
"If the Western side is determined to reach a mutually satisfactory deal with goodwill, the conditions [for such an agreement] are prepared more than any other time," added Araqchi, who is a top nuclear negotiator.
The Italian official, in turn, expressed satisfaction with the progress made in the nuclear talks between Iran and the six states, saying the nuclear negotiations proved dialogue could serve as a proper model for cooperation between the two sides on other regional and international issues.
He referred to the ongoing nuclear talks between Iran and the six world powers – Russia, China, France, Britain, the US and Germany — as a historic opportunity to achieve an agreement.
In their last round of talks, Iran and the P5+1 countries wrapped up a week of intense closed-door nuclear negotiations in Vienna on November 24. The talks aimed to tackle the remaining obstacles that exist in the way of reaching a final agreement.
At the end of the talks, the two sides decided to extend their discussions for seven more months. They also agreed that the interim deal they had signed in the Swiss city of Geneva last November remain in place during the remainder of the negotiations until July 1, 2015.