World News
Congo warlord gets dozen years in jail: ICC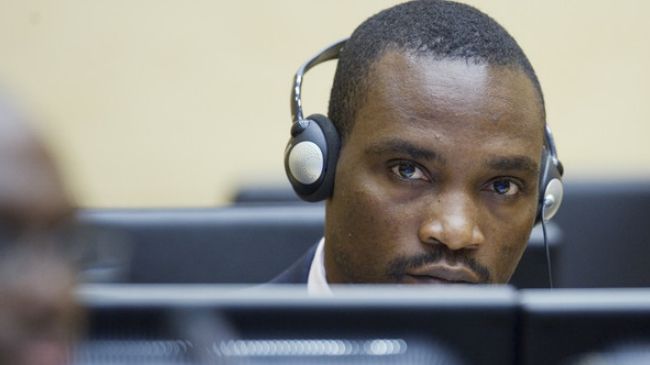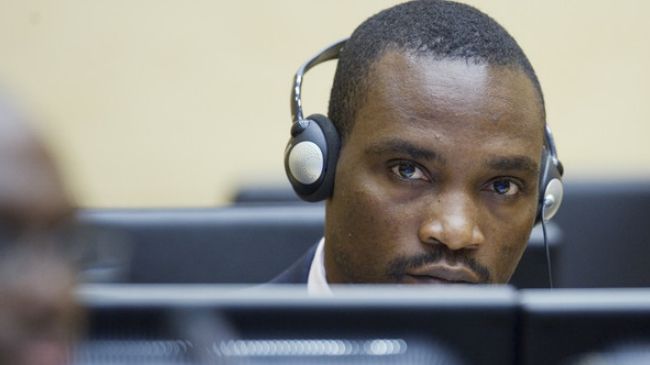 The International Criminal Court (ICC) has sentenced a Congolese warlord to a dozen years in prison after finding him guilty of arming rebel fighters who shot or hacked to death some 200 people.
Germain Katanga, nicknamed Simba, was sentenced to 12 years in jail on Friday after the court found him guilty for his role in the February 24, 2003, attack on the village of Bogoro in eastern Congo's Ituri Province.
Presiding Judge Bruno Cotte read out the sentence, saying Katanga, who was 24 at the time of the offense, made a "significant contribution" to the crimes.
"The sentence of Germain Katanga to 12 years imprisonment by the ICC gives hope to victims and sends a strong signal to all perpetrators of serious crimes who now know that they will be actively pursued and prosecuted," said Joseph Dunia Ruyenzi, a Congolese activist for the Coalition for the ICC — a group that promotes the court's work.
Katanga was convicted in March of playing an important role in the notorious 2003 attack on Bogoro by aiding and abetting crimes including murder and pillage.
Germain Katanga, the leader of Patriotic Resistance Force, has been accused of murder, rape, sexual enslavement and forcing children to fight as soldiers in the gold-rich Ituri region of the Democratic Republic of Congo.