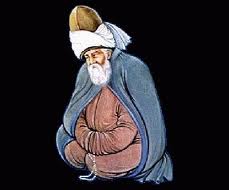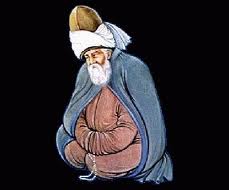 The first international congress themed 'From Balkh to Konya' commemorating well-known Iranian mystic and poet Molana Jalaleddin Mohammad Rumi will be held here from December 17-18, said secretary of the event's Information Dissemination.
Talking to IRNA, Reza Gholami added that researchers from five countries such as Turkey, Kyrgyzstan, Kazakhstan, Tajikistan and the US are to attend the cultural event to be held at the Great Islamic Encyclopedia Center.
The event will discuss Molana's thoughts and review his works, he noted, adding that Iranian researchers such as Mohammad Ali Eslami-Nadoushan, Mohammad Ali Movahhed and Asghar Dadbeh will be also in attendance.
Specialized panels of discussion focusing on 'Molana's lyrics', 'Molana's lessons', 'influence of Sanaei on Molana' and 'history of Molana's era' are also on the event's agenda, Gholami said.
Jalaleddin Mohammad Balkhi known as 'Molana' (1207-73) was a Persian poet, mystic and theologian, who was born in Balkh (now part of Afghanistan), and passed away in Konya, Turkey.
Molana is better known for his six-volume book of poems 'Mathnavi', in Persian language which is considered by many to be one of the greatest works of both Islamic mysticism and Persian literature.
UNESCO designated 2007 as the 'Year of Rumi' in honor of the Persian poet's outstanding achievements.
Rumi's fame has transcended national and ethnic borders.
Translations of his works are very popular in other countries. His poems have been widely translated into many of the world's languages and transposed into various formats.
In 2007, he was introduced as the "most popular poet in America".