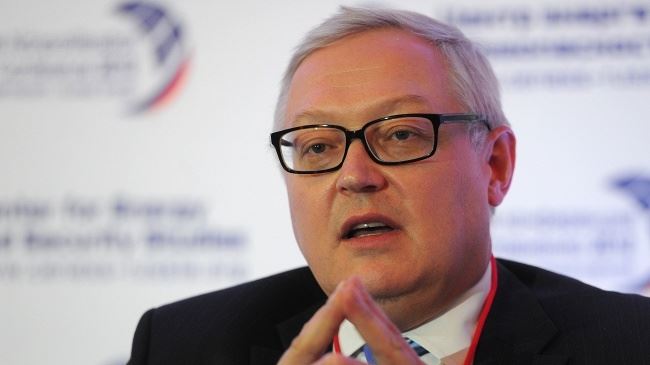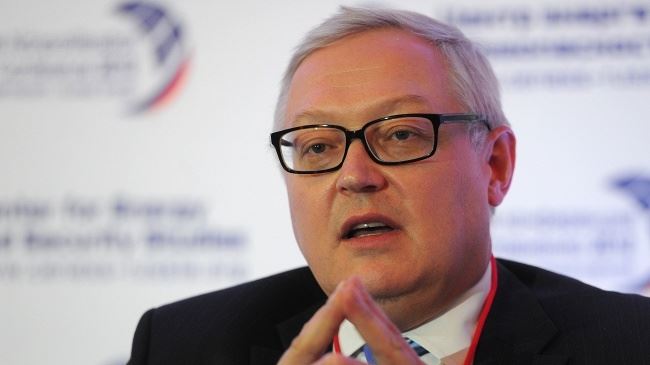 Russia says considerable progress was made on all issues during the latest round of nuclear talks between Iran and the P5+1 group, expressing hope that the two sides would soon reach a final agreement.
"What is important and worth mentioning is that the sides attained rapprochement on absolutely all issues. This is not an exaggeration, because officials in different capitals say considerable progress was made," Deputy Foreign Minister Sergei Ryabkov told journalists on Tuesday.
Ryabkov said the two negotiating sides were so close to reaching a deal over Iran's nuclear program.
"The sides were a footstep or even half of a footstep away from reaching agreements," he said.
Russia's chief negotiator said differences remained over technical issues, but expressed hope that the extension of talks for seven more months would finally end in an agreement on Tehran's nuclear work.
He also said that Russia would do its utmost to help conclude a deal.
In their last round of talks before a November 24 deadline, Iran and the P5+1 countries — the United States, Russia, China, Germany, France and Britain — wrapped up a week of closed-door intense nuclear negotiations in Vienna, Austria, on Monday. The talks aimed to tackle the remaining obstacles that exist in the way of reaching an agreement.
At the end of the talks, the two sides decided to extend their discussions for seven more months. They also agreed that the interim deal they signed in the Swiss city of Geneva last November will remain in place during the course of the negotiations until July 1, 2015.