Iran
Construction of Iran's Second N. Power Plant to Start in 2015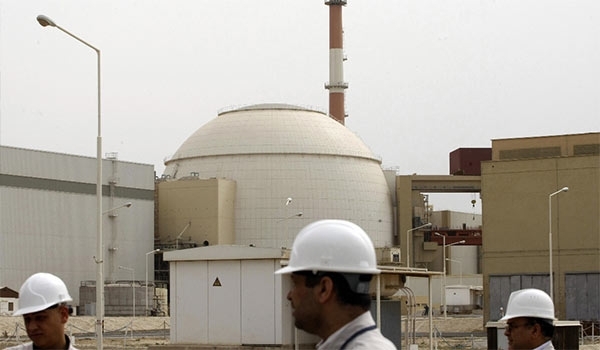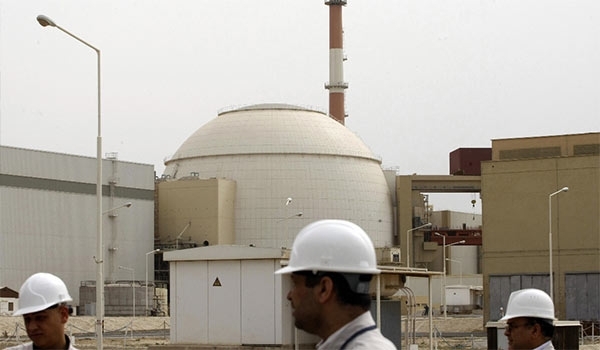 Russia's Rosatom State Atomic Energy Corporation announced on Monday that it would start building a second nuclear power plant in Iran's Southern province of Bushehr in the current year.
The Russian company said that it will help the Atomic Energy Organization of Iran (AEOI) to begin build its second nuclear power plant in Bushehr in 2015.
Rosatom did not reveal any further detail about the construction process.
In March 2014, Rosatom and the AEOI reached an agreement to construct at least two more nuclear power plants in Bushehr.
On November 11, 2014, Iran and Russia signed a deal to build up two new nuclear reactors on the site of the Bushehr Nuclear Power Plant.
In December, AEOI Deputy Chief and Spokesman Behrouz Kamalvandi announced that Iran has started building two new nuclear power plants in the Southern province of Bushehr.
"We have entered the executive phase of the construction of these two nuclear power plants based on the contract signed between Tehran and Moscow in March to construct the plants," Kamalvandi said.
Judging the information released by the two sides so far, it seems that Russia will be in charge of building two more reactors for the development of Bushehr power plant, and Iran will build the needed facilities.
Salehi has on different occasions announced that Iran is ready to continue its mutual cooperation with Russia in peaceful nuclear energy.
The Islamic Republic signed the Bushehr contract with Russia in 1995 and the nuclear power plant reached its full capacity by August 2012. It is located about 18 kilometers South of the provincial capital.
The original plan of the Bushehr Nuclear Power Plant included three phases of development. According to the plan Bushehr should have three power plants each with a 1000MW power-generation capacity.
According to Iran's 20-year vision plan, the country should have enough nuclear plants to produce 20,000MW of nuclear-generated power by 2025.