Palestine
Continued resistance only option for Palestine: Analyst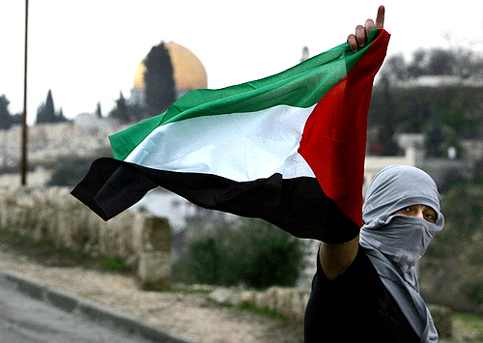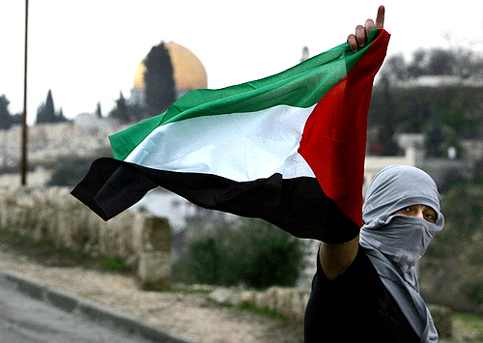 An analyst says the recent rejection of Palestine's statehood proposal at the United Nations Security Council (UNSC) leaves no option for Palestinians except for continued resistance against Israel's occupation, Press TV reports.
Mary Hughes Thompson, a co-founder of Free Gaza Movement, told Press TV that Palestinians have adopted non-violent measures for many years, and the rejection of their statehood proposal leaves no option for them but continue resistance.
"Israel does not stop terrorism, does not stop killing Palestinians, does not stop imprisoning them, does not stop demolishing homes, and does not stop stealing their land. The world does not know about it. The world only knows about what is happening there when Palestinians do something. That is the only thing that is newsworthy, when Israel is the victim," Hughes complained.
As long as the United States has leverage on the UN, nothing will change for Palestinians, she said.
"Israel has been resisting the idea of any kind of Palestinian state for so long. Now more people, including many Palestinians, are speaking of one democratic state. This is Israel's worst nightmare," Hughes said.
On Tuesday, the UN's Security Council rejected a draft resolution that called for the recognition of an independent Palestinian state and the termination of the Israeli occupation.
The resolution needed to secure at least nine votes to be adopted by the 15-member Security Council. However, it managed to garner only eight yes votes, as the US and Australia voted against the resolution and the UK, Rwanda, Nigeria, South Korea and Lithuania abstained.
The draft resolution designated occupied East Jerusalem al-Quds as the capital of a future Palestinian state, addressed the issue of the Palestinians in Israeli prisons and demanded the end of the Israeli occupation of Palestinian lands by 2017.
In November 2012, the United Nations General Assembly voted to upgrade Palestine's status at the UN from "non-member observer entity" to "non-member observer state" despite strong opposition from Israel and the US.