Europe
Corbyn one step closer to Labour leadership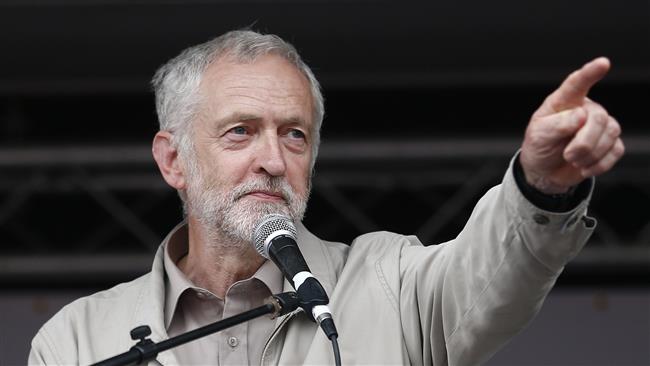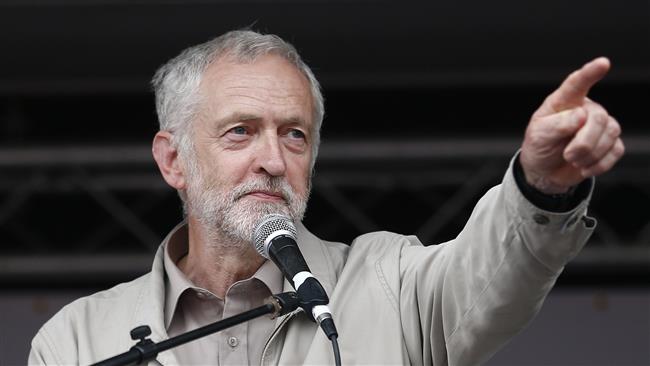 UK politician Jeremy Corbyn who is the most popular candidate for Labour party leader has taken another step forward in his campaign to become the party's leader by garnering the support of the Communication Workers Union.
The union General Secretary Dave Ward said he has decided to follow the footstep of other unions including Unite unions to support Corbyn.
Earlier, other unions including Transport and Travel Union announced that it would back Corbyn provided that he campaign to end the "austerity quagmire."
With the support garnered, Corbyn is the leading candidate in the leadership competition.