Syria
Countdown Starts for Syrian Army's Massive Operation against ISIL in Eastern Aleppo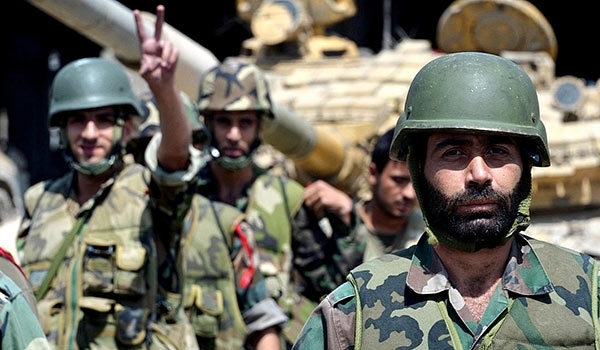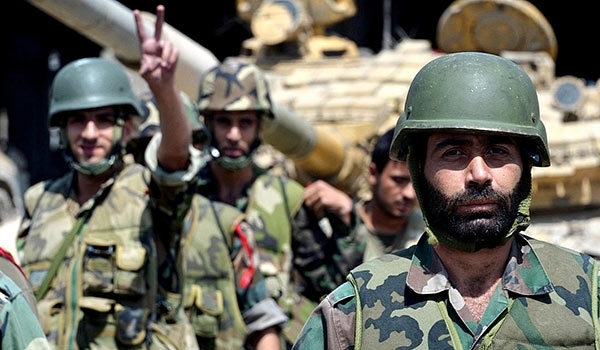 Military sources confirmed for the second day in a row that the Syrian Army troops are ready to launch an imminent fresh operation against ISIL in Eastern Aleppo to reinvigorate security at the recently-liberated town of Deir Hafer and its surrounding regions.
The sources said that the army soldiers are to take back Jarah airport before starting the main operation, adding that with the capture of Jarah airport and arrival of forces from De-Escalation Zones in Aleppo, the army will kick off the liberation operation of the town of Maskana South-East of the province.
The sources further added that should the army men take back Jarah airport from ISIL, security will be fully restored to Deir Hafer plain and the soldiers will be capable of entering Maskana plain for the first time after several years.
Military sources disclosed on Monday that that the army troops were to kick off a fresh round of anti-terrorism operations in Eastern and Southeastern Aleppo as hundreds of the soldiers deployed in De-Escalation Zones would be able to join their comrades in the Eastern part of the province.
The sources confirmed that after implementation of De-Escalation Zones Agreement on Friday, the army was to dispatch hundreds of soldiers deployed from these zones to the battlefields in Eastern Aleppo.
They added that the army would launch its fresh operation as soon as reinvigoration units arrive in next days.
The sources went on to say that after cleansing the town of Deir Hafer and its surroundings, the army would concentrate on Maskana region to drive ISIL out of the town and its surroundings.
They underlined that if the Syrian forces free Maskana from terrorists, the army men would push towards Raqqa province and would reach the regions controlled by the Kurdish-led Syrian Democratic Forces that were fighting ISIL in al-Tabaqa city in Western Raqqa.