Iran
Countering sanctions foremost achievement of NAM summit: Iran MP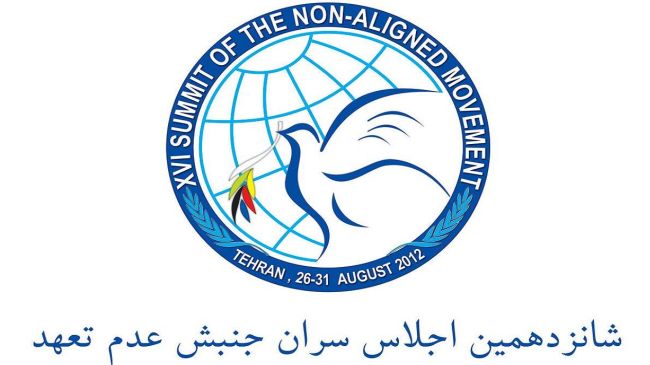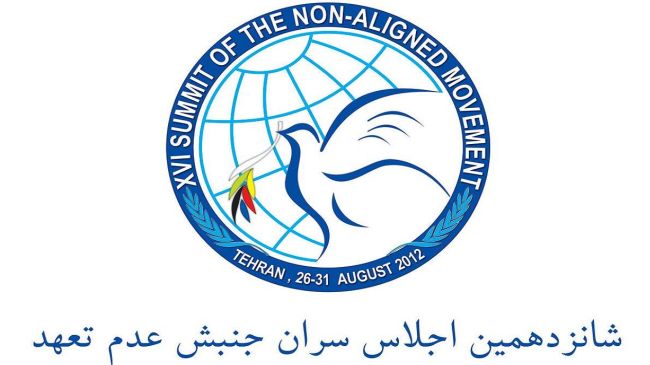 An Iranian lawmaker says countering Western sanctions against Iran can be the best and most important achievement of the upcoming Non-Aligned Movement (NAM) summit in Tehran.
"During NAM summit, Iran must use all its potentials to review the economic conditions and ways for countering the sanctions," a member of the Iran Majlis Economic Committee Hojjatoleslam Seyyed Jalal Yahyazadeh said on Thursday.
The 16th summit of the NAM member states will be held in the Iranian capital on August 26-31.
Yahyazadeh stated that discussing economic issues is usually on the agenda of political and diplomatic meetings.
The lawmaker urged the Iranian government to mobilize its economic team to confer with officials of the participating countries in order to prevent the Western sanctions from harming the country.
The United States and the European Union claim that Iran's nuclear energy program contains a military component and have used the claim as excuse to impose international and unilateral sanctions against Tehran.
Iran refutes the allegation arguing that as a signatory to the nuclear Non-Proliferation Treaty and a committed member of the International Atomic Energy Agency, it is entitled to use nuclear energy for peaceful purposes.