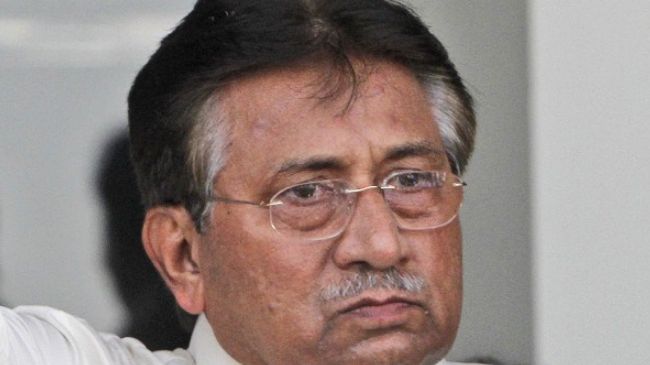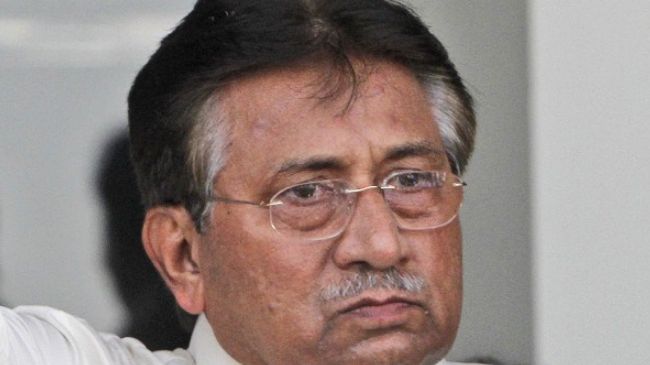 A court in Pakistan has ordered the arrest of the country's former President Pervez Musharraf for dismissing judges, Press TV reports.
On Thursday, Islamabad's High Court ordered the former military ruler to be arrested for his controversial decision to dismiss judges during the emergency rule in 2007.
Musharraf had been seeking to extend the bail in his case. His defense lawyer Qamar Afzal said the judge, Shaukat Aziz Siddiqui, ordered that "the interim bail is dismissed."
The former Pakistani president left the court after hearing the order. Officials have not said when Musharraf would be arrested.
Pakistan's former army chief-turned-president faces a string of charges including involvement in the 2007 assassination of former Prime Minister Benazir Bhutto and the death of a Baluch leader.
Human Rights Watch has called on the Pakistani government to hold Musharraf accountable for widespread and serious human rights abuses under his rule.
The former president returned home in March after nearly four years of self-exile in London and Dubai, despite threats by pro-Taliban militants to kill him upon his arrival.