Palestine
Covard zionist Entity: We Don't Want Escalation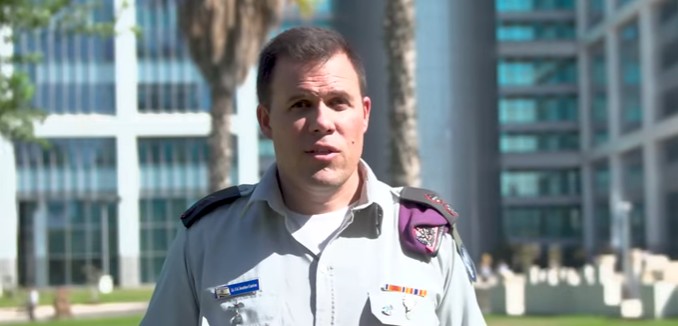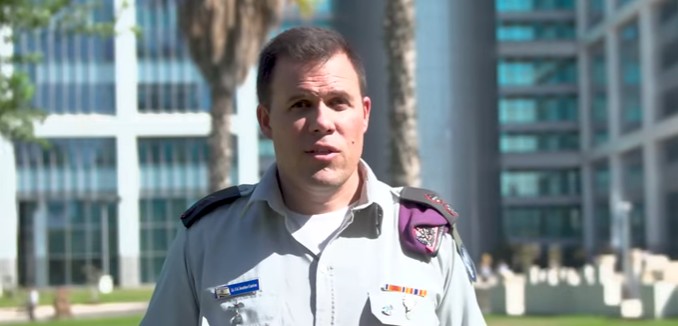 Covard occupation military said on Saturday that Iran and Syria were "playing with fire" but noted that Tel Aviv was not seeking an escalation after Damascus downed an Israeli F16 fighter jet which was striking military post in Syria.
Occupation military spokesman Jonathan Conricus told journalists in a phone conference the Syrians and Iranians were "playing with fire" but added that the Zionist regime was "not looking to escalate the situation."
"This is the most blatant and severe Iranian violation of Israeli sovereignty in the last years," Conricus said, referring to what he described as an Iranian drone entering the so-called "Israeli airspace" from Syria.
"That's why our response is as severe as it is."
Earlier on Saturday, Syrian air defenses shot down an Israeli F16 fighter jet, which was taking part in a new aggression against Damascus in the country's center. Two Israeli pilots ejected from the fighter jet, with one seriously injured, according to Israeli media.