Palestine
Coward israel preparing for a new defeat in Gaza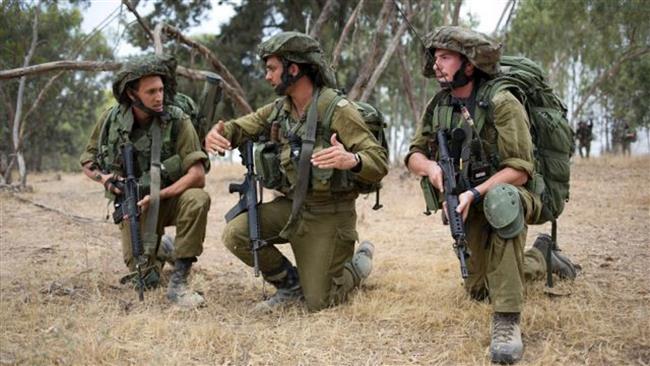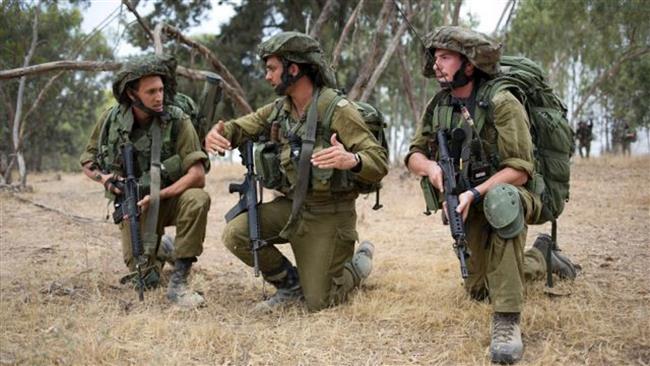 The Israeli regime has launched military drills near the besieged Gaza Strip months after Tel Aviv unleashed a devastating war against the coastal enclave.
According to a statement by the Israeli military, the one-day maneuvers, which involve land and air forces, will continue until Sunday night.
The drills are "part of a range of activities that take place throughout the year to improve operational readiness in Gaza," the statement said.
Israel attacked the Palestinian territory in early July 2014 and later expanded its military campaign with a ground invasion of Gaza. The war ended in late August that year. Nearly 2,200 Palestinians lost their lives and some 11,000 were injured in the attacks. Gaza Health officials say the victims included 578 children and nearly 260 women.
According to Israeli human rights group, B'Tselem, an investigation of only 70 Israeli strikes on Gaza last summer showed that more than 70 percent of the 606 Palestinians killed in those strikes were minors, women or elderly.
A Palestinian woman walks past ruins during the 50-day Israeli war in Beit Hanoun, Gaza. (File photo)
Gaza Strip has been under a crippling Israeli siege since 2007. The blockade, which has cut off the territory from the outside world, has led to an economic and humanitarian crisis in the densely-populated enclave.
Israel not only defies international calls to lift the brutal siege, but also does not allow medication or construction materials into Gaza.