Palestine
Middle East
Others
Resistance Axis
Coward Zionist Occupation Regime Fears of Escalation in West Bank, Al-Quds
Zionist occupation fears more escalation in the occupied West Bank and Al-Quds (Jerusalem), Israeli media reported on Tuesday.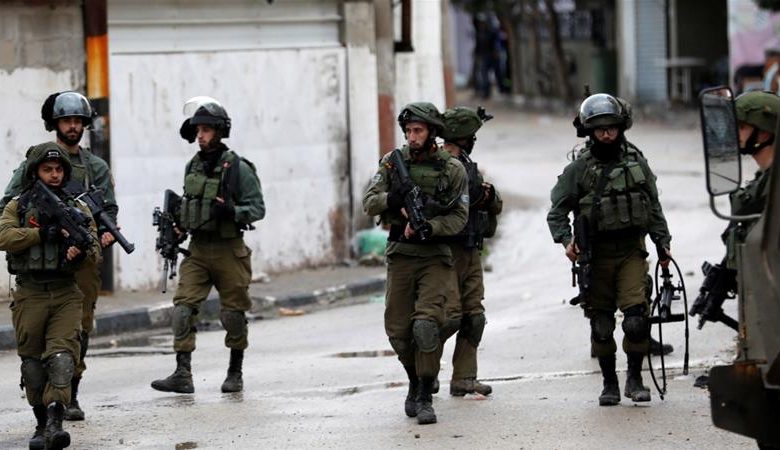 Haaretz reported that Israeli security, military and political officials weighing possibility of escalation and its extension to the Arab cities which were occupied in 1948.
The report cited the escalation in West Bank, Al-Quds and Arab cities which took place during the latest Israeli aggression on Gaza in May.
Haaretz added that Israeli occupation has raised alert level across these areas, noting that there is possibility of military reinforcement in Al-Quds and West Bank.
Earlier on Monday, Israeli Defense Minister Benny Gantz increased security alert level on West Bank crossings.
According to the Israeli daily, Israeli security apparatus voices concern over operations in Al-Quds and West Bank, especially that the latest operations were not ordered by Palestinian Resistance organization and were rather carried out by individuals.