Europe
Crimea buildup will cost Russia dearly: William Hague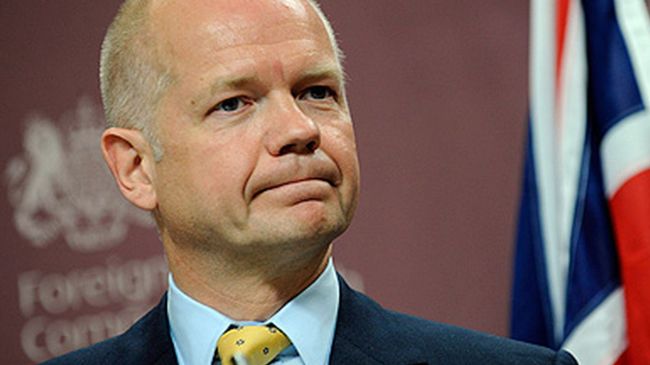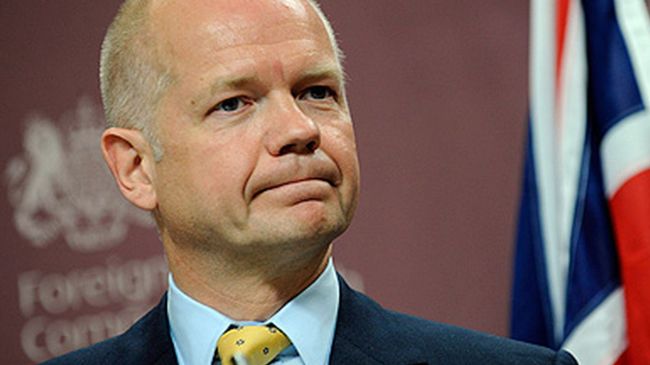 British Foreign Secretary William Hague has warned Russia that its military build-up in Ukraine's southern region of Crimea will prove to be a "miscalculation."
"I think it would be wrong to conclude, actually, that Russia has won in some sense. I think this will turn out over time to be quite a big miscalculation – over time," Hague said on the state-run BBC1's Andrew Marr show on Sunday.
The top British diplomat also threatened Moscow that it would face "very significant" consequences in the "long-term" if it refused to contribute to diplomatic efforts aimed at resolving the current turmoil in Ukraine.
Furthermore, Hague admitted that "none of the measures" being proposed by the West against Moscow could remove Russian troops from the autonomous region of Crimea.
The British foreign secretary had previously warned of "significant costs" facing Russia over its involvement in Ukraine.
Moscow recently sent hundreds of its forces to the Crimean peninsula after the Russian parliament authorized President Vladimir Putin earlier this month to use armed forces "to protect Russia's interests in that region."
Political crisis erupted in Ukraine in November last year, after the country's then president, Victor Yanukovych, refrained from signing an Association Agreement with the European Union in favor of closer ties with Russia.