Europe
Crimea opposes autonomous territory for Tatars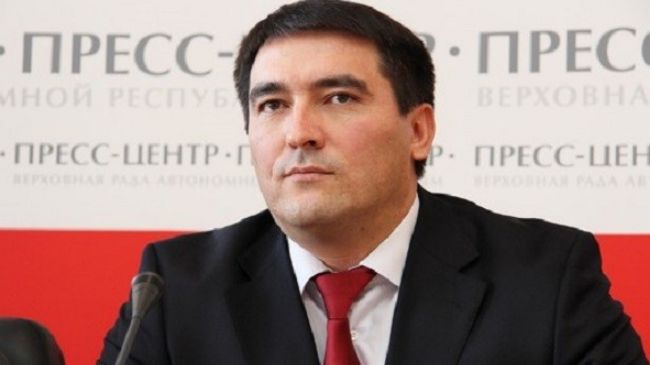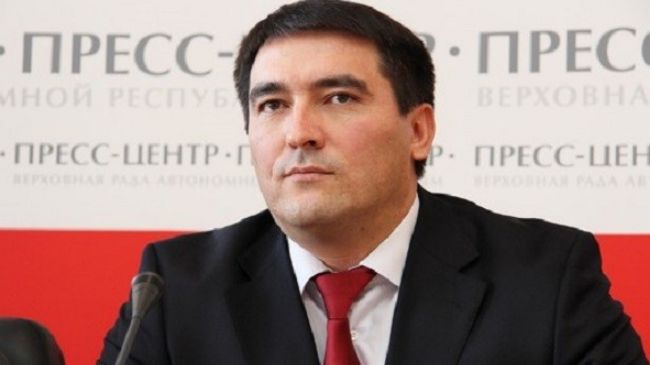 Crimea says it opposes an autonomous territory for the region's Tatar ethnic minority, who were against rejoining the Russian Federation in last month's referendum.
Crimea's Deputy Prime Minister Roustam Temirgaliev told the Russian news agency Ria Novosti on Thursday that Crimean officials are against autonomy for the Tatars and that only a cultural autonomy is possible for the community.
"No, that is not possible, there can only be a cultural autonomy," Temirgaliev said.
Temirgaliev's comments came after representatives of the Turkish-speaking Muslim community held an emergency meeting to discuss more autonomy from the Crimea peninsula last week.
Crimea declared independence from Ukraine and formally applied to become part of Russia following a referendum on March 16.
Tatars, who account for up to 15 percent of the overall Crimean population, largely boycotted the referendum, in which 96.8 percent of the participants voted for rejoining Russia. The voter turnout in the referendum stood at 83.1 percent.
On March 21, Russian President Vladimir Putin signed into law documents that officially made the Black Sea peninsula part of the Russian territory despite condemnation from the West and the new Ukrainian government.
Delegates at the Kurultay (congress) of the Crimean Tatars said previously that they are considering a draft resolution on realizing the group's autonomy.
They said the decision is founded on the United Nations Declaration on the Rights of Indigenous Peoples of September 13, 2007, which sets out the rights of indigenous peoples to self-determination, autonomy and self-government.
The mass exodus of Tatar people back to their Crimean native land happened in 1989 after the former Soviet Union leader Joseph Stalin's oppression ended.