Iran
World News
Crimea ready for transit of Iranian oil after tanker seizure
Deputy Prime Minister of Crimea Georgy Muradov says Iran can use the Russian territory's ports for transit of oil which is the target of unilateral US sanctions.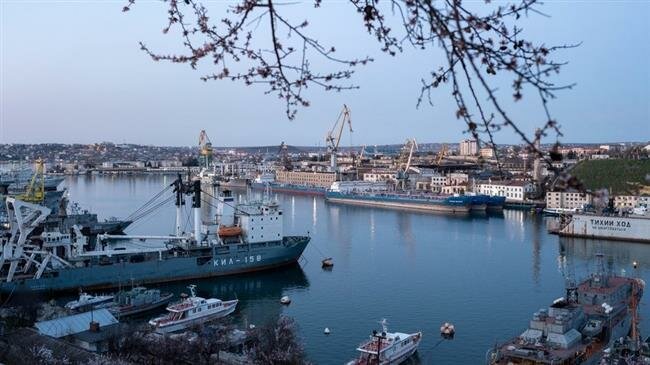 British Royal Marines seized a giant Iranian oil tanker in Gibraltar last month, apparently on the order of the United States which has pledged to bring Iran's crude oil exports down to zero.
The ship, laden with 2 million barrels of oil, was released after a five-week standoff which saw a US federal court order to seize the vessel again rejected by Gibraltar.
Iranian oil tankers traditionally use the Suez Canal to reach the country's oil customers in the Mediterranean, but the tanker's seizure showed more trouble might be on the way.
Tehran has warned the United States of "heavy consequences" if it tries to detain Iranian vessels, but Washington is likely to use its client states again to cause trouble.