Syria
Crisis inflicts $100bn loss on Syria: Syria deputy PM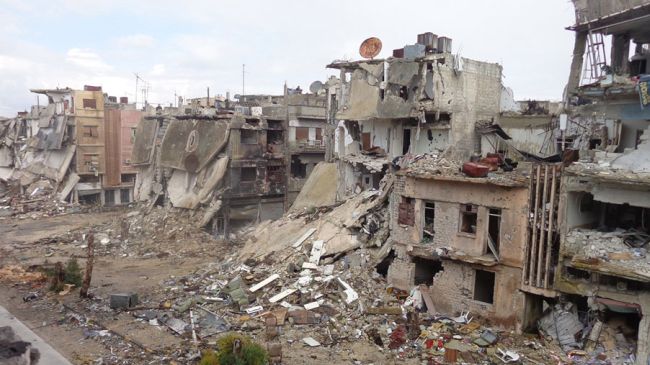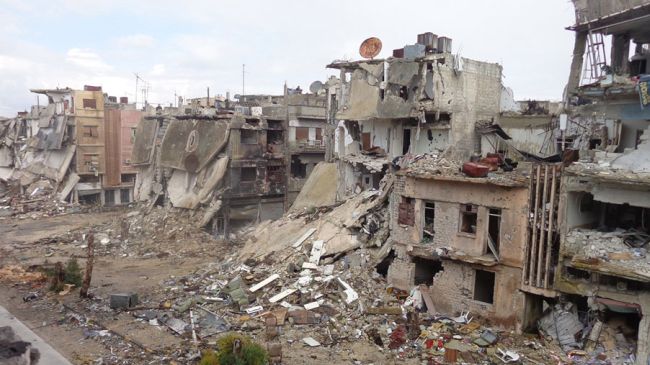 Syrian deputy prime minister says the ongoing crisis and the Western sanctions have caused the Arab country around USD 100 billion in losses.
In a statement issued on Tuesday, Qadri Jamil said, "I tentatively calculate the losses at $100 billion, 10% more or less."
Syria's Gross Domestic Product has shrunk at least 30 percent in 2013 due to the destructions wrought by the violence, the statement added.
The statement also blamed the Western sanctions for contributing to the deterioration of Syria's economic conditions.
It stressed the need to resolve the crisis through political means.
Syria has been gripped by deadly unrest since 2011. According to reports, the Western powers and their regional allies — especially Qatar, Saudi Arabia, and Turkey — are supporting the militants operating inside Syria.
The United Nations says more than 100,000 people have been killed and millions others displaced due to the violence.
The UN also said on October 7 that more than four million other Syrians will be forced out of their homes in 2014 by the escalating conflict in the country.
On September 30, head of the United Nations Development Program, Helen Clark, warned that the Syrian refugee crisis is a threat to economic growth throughout the region.
She added that the situation both causes a humanitarian crisis and threatens economies of neighboring nations including Jordan, Lebanon, Iraq and Turkey since it makes impact on trade, agriculture, tourism, employment and demands on water use.