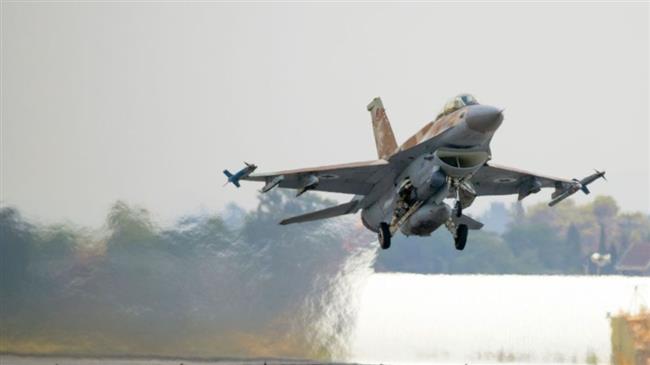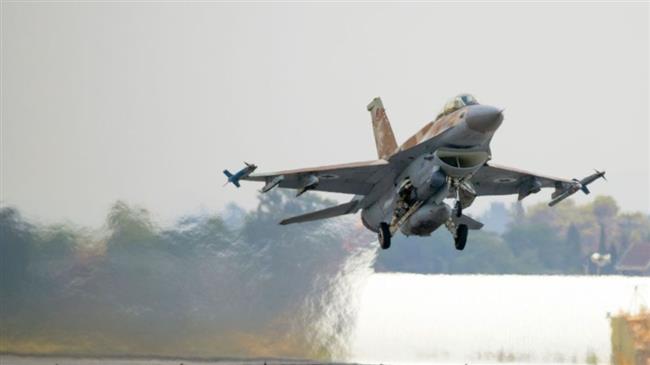 Croatia has unveiled a deal to buy F-16 fighter jets from Israel in a declared bid to modernize its military.
The Croatian government made the announcement in a statement on Wednesday, saying that the deal was worth some $500 million and included a squadron of 12 used Israeli F-16 Baraks to replace the country's MiG-21 fighter aircraft.
The NATO-member country launched a tender offer last year to acquire military jets to replace its outdated Russian-made MiG-21s. Apart from Israel, Croatia also received bids from the United States, Greece, South Korea, and Sweden.
"The defense council has accepted that Israel made the best offer and accordingly gave a recommendation to the government to decide on acquiring," the statement said, referring to the country's top defense body.
Croatian Defense Minister Damir Krsticevic said that the first jets were expected to arrive in 2020 and the remaining ones by 2022.
The Israeli offer also includes two fighter simulators, and the training of pilots and maintenance staff, as well as weapons for the aircraft.
Croatia joined NATO in 2009 and the European Union four years later.