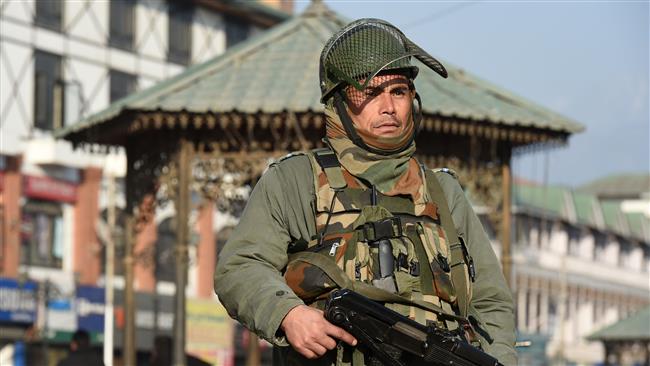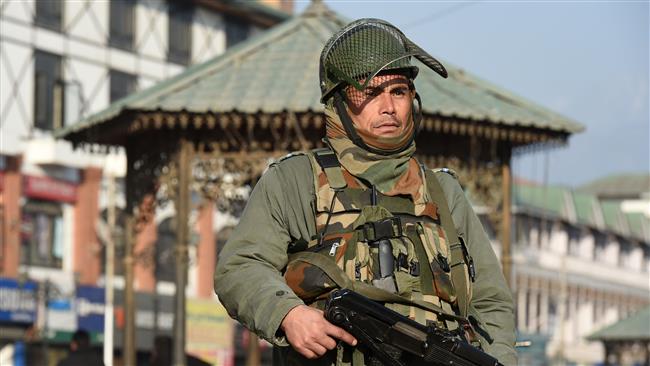 Cross-border shelling has continued between Indian and Pakistani forces in Kashmir for a third day, reportedly leaving casualties on both sides of the disputed border in the Himalayan region.
Pakistan's military said in a statement on Friday that Indian troops initiated fire from across the border and targeted Pakistani villages along Kashmir, killing two civilians and wounding five others. The country's Foreign Ministry later said the fatalities were all women.
India rejected the claim, saying Pakistan initiated the fire, killing a teenage girl and a soldier on the Indian side of the disputed region.
An Indian paramilitary officer said soldiers were responding to Pakistani firing and shelling on dozens of border posts, which he called an "unprovoked" violation of a 2003 ceasefire accord.
Indian police officer S.D. Singh said at least six Indian civilians and a soldier were also wounded by Pakistani fire and that Indian paramilitary.
He added that Pakistani soldiers fired mortars and automatic gunfire at some 15 posts in the Jammu region.
Pakistan's Foreign Ministry summoned an Indian diplomat on Thursday, condemning the latest alleged ceasefire violation.
Both India and Pakistan lay claim to the entire Kashmir region and have fought three wars over it. Each controls only parts of the territory, however. In 2003, the two countries reached a ceasefire over but sporadic clashes continue.
The United Nations Military Observer Group in India and Pakistan (UNMOGIP) has been monitoring the border for decades.