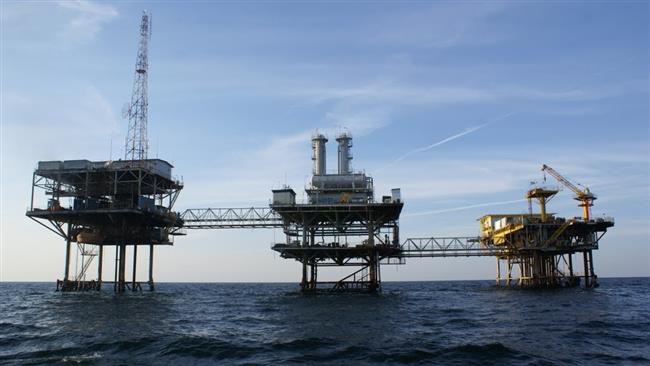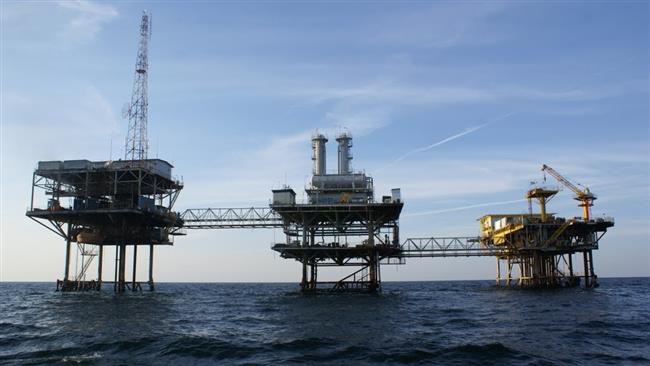 Crude prices have soared after the Organization of the Petroleum Exporting Countries agreed to cut crude output.
Oil futures scored a weekly gain of over 12% amid growing hopes that OPEC's output deal will help shrink the glut of crude supplies and prop up prices.
The recent price surge is seen as the largest weekly gain in nearly 8 years.
On Friday, West Texas Intermediate crude reached $51.68 a barrel on the New York Mercantile Exchange.
Brent crude futures, the international benchmark for oil prices, rose 1% and settled at $54.46 a barrel.
On Wednesday, the Organization of the Petroleum Exporting Countries (OPEC) clinched a deal to cut oil output to a ceiling of 32.5 million barrels a day (bpd).
The oil cartel agreed to decrease its production by 1.2 million bpd.
OPEC exempted key member Iran from cutting output, allowing the country to increase its crude production by 90,000 bpd to reach pre-sanction output levels of 4 million bpd.
Meanwhile, some reports suggest that OPEC will meet with non-OPEC countries to finalize a global crude output pact in Moscow next week.
Non-OPEC producers have agreed to cut their crude output by some 600,000 bpd.
Russia, a non-OPEC crude producer, has already pledged to join the output cuts for the first time in 15 years.
"Russia will gradually cut output in the first half of 2017 by up to 300,000 barrels per day, on a tight schedule as technical capabilities allow," Russian Energy Minister Alexander Novak told a briefing in Moscow earlier this week.
Back in October, the World Bank announced it expected average crude prices to hover around $55 a barrel over the next year.