Syria
CSTO Secretary-General: Sending weapons to 'Syrian opposition' unacceptable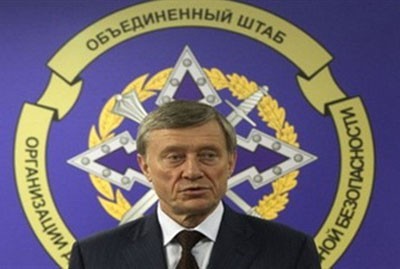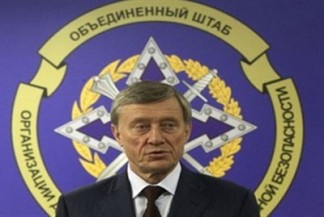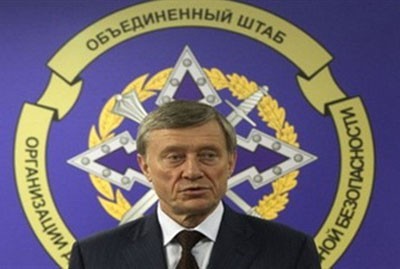 _Secretary General of the Collective Security Treaty Organization Nikolai Bordyuzha expressed concern over some countries' support to the Syrian opposition's militant factions that have foreign terrorists within their ranks.
During a press conference in the Armenian capital Yerevan on Thursday, Bordyuzha added that "the weak reaction of the international community to the flesh eaters in Syria is equally worrisome."
He added that "it is unacceptable to send weapons and ordnance to the Syrian opposition," affirming that there is no military solution to the crisis in Syria.
CSTO comprises Russia, Belarus, Armenia, Kazakhstan, Kyrgyzstan, Tajikistan and Uzbekistan.
German Chancellor warns of sending weapons to terrorist groups in Syria
German Chancellor Angela Merkel warned against sending weapons to the armed terrorist groups in Syria.
Associated Press quoted Merkel as saying in a speech to German MPs on Thursday that she understood why Britain, France and the United States are considering supplying "some rebel groups" with weapons, but warned that "the risks would be incalculable."
Germany announced on June 14 that it won't send weapons to the armed groups in Syria, calling for an international conference to solve the crisis there.
Germany expressed reservations over a decision to lift an EU arms embargo on sending weapons to the terrorist groups in Syria.