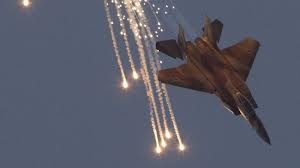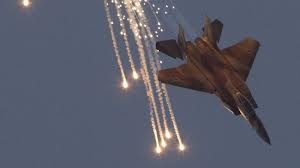 During a meeting with Iranian parliamentarians, Cuban Deputy Minister of Foreign Affairs has condemned Israel's air strike on Syria.
In a meeting with Alaeddin Boroujerdi, chairman of Iran's parliament's National Security and Foreign Policy Commission, Rogelio Sierra Díaz, discussed bilateral relations and cooperation between the two countries and recent developments in the region, particularly in Syria.
He emphasized the need to maintain stability and peace in the Middle East and condemned direct and indirect attacks against Syria, including the recent attacks by Zionist regime.
Rogelio Sierra Diaz also appreciated the measures taken by Islamic Republic of Iran for peace and stability in Syria and said: "the fact is that the US has become the main drive behind the insecurity and tension in the region."