Latin America
World News
Cuba names first prime minister in over 40 years
Manuel Marrero Cruz has been named Cuba's prime minister, taking a political post that had been abolished more than four decades ago.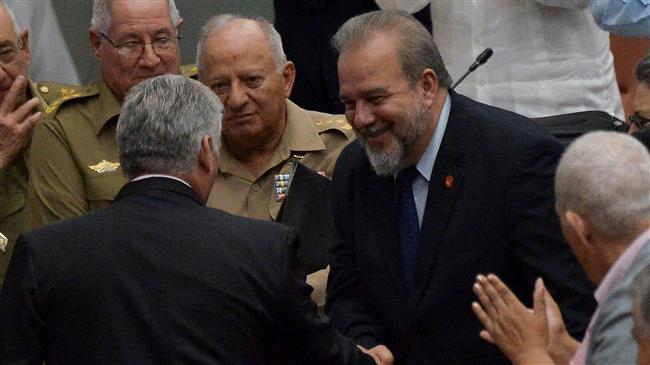 President Miguel Diaz-Canel on Saturday named 56-year-old Marrero — who served as Cuba's tourism minister for almost 16 years — as head of the government for a five-year term.
The post was last held by charismatic leader Fidel Castro in 1976. But it was abolished when Castro transitioned to the presidency, taking over from Osvaldo Dorticos after the country's constitution was restructured.
A newer constitution was recognized in Cuba late last year, reviving the prime ministerial position and delegating some of the president's responsibilities to the prime minister.
Cuban parliament approves new constitution, formally recognizing private propertyCuban lawmakers approve a new constitution that retains the country's one-party socialist system but also recognizes private property for the first time.
The premier has the power to hire and fire state employees and is in overall control of provincial governors — another position restored under the new constitution.
He is nominated by the president and approved by the National Assembly.
The revival of the prime minister's post in Cuba is seen as part of a process of decentralization and generational change.