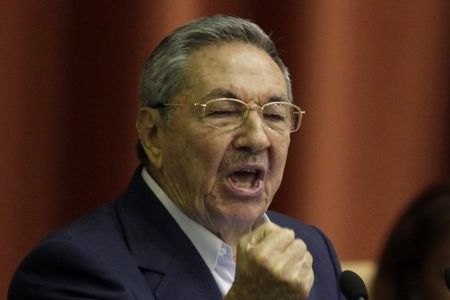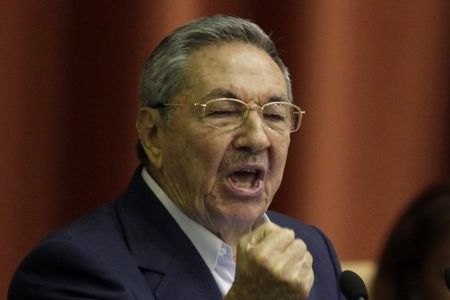 The US decision to ease restrictions on Americans traveling to Cuba has not made any major changes in US policy towards the island, Havana says.
"Although the measures are positive… they have a very limited reach and do not change US policy against Cuba," said a Cuban foreign ministry statement.
On Friday, US President Barack Obama "directed that changes be made to regulations and policies governing: (1) purposeful travel; (2) non-family remittances; and (3) US airports supporting licensed charter flights to and from Cuba," said a press release from the White House.
According to the White House, Obama believes that the eased embargo is an important step "in reaching the widely shared goal of a Cuba that respects the basic rights of all its citizens."
On Sunday, the Cuban authorities gave their first official reaction to Obama's announcement.
"If there exists a real interest in widening and facilitating contacts between our peoples, the United States should lift the blockade and eliminate the restrictions that make Cuba the only country in the world to which North Americans cannot travel."
Washington's punitive measures against Cuba were partially imposed in 1960, after the country nationalized the properties of the US citizens and corporations.
The ruling was strengthened to a near-total embargo on February 7, 1962.