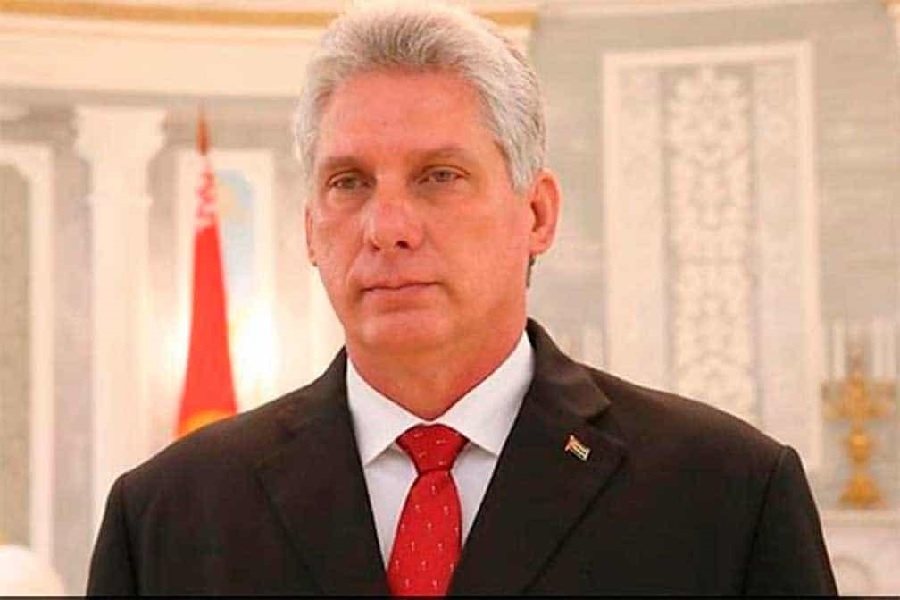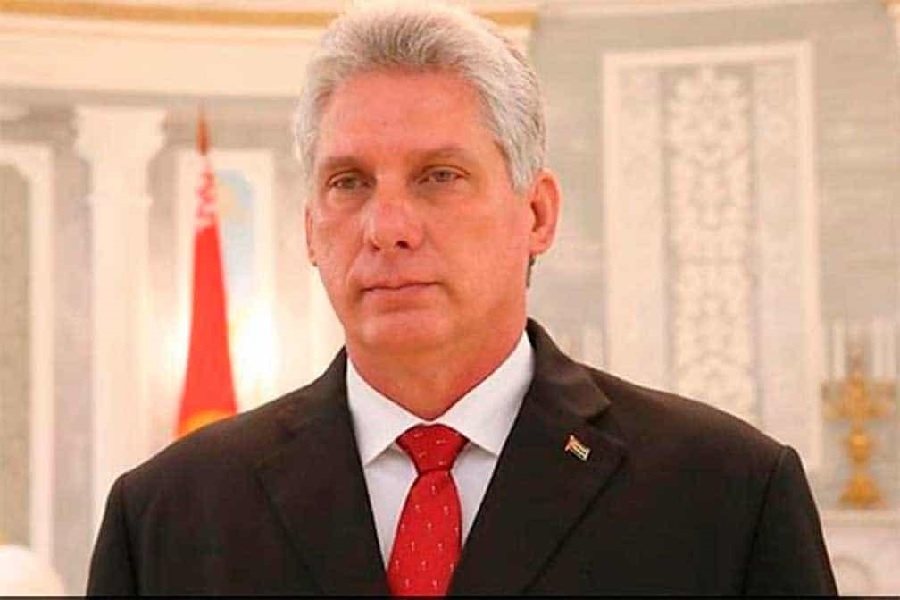 Cuban President Miguel Diaz-Canel in a message extended condolences to President Hassan Rouhani for Ahvaz terrorist attack on Saturday.
'Your Excellency, please accept my deep sorrow and condolence for terrorist attack in south of Iran, which left at least 25 killed and over 60 other wounded,' President Diaz-Canel wrote according to Iran's embassy in Havana.
Four members of a terrorist group so called 'Al-Ahwaziyeh' attacked a military parade on the occasion of commemoration anniversary of the sacred defense week in Ahvaz on Saturday by wearing military uniforms.