Latin America
Cuba's ex-President Fidel Castro 'distrusts US' despite thaw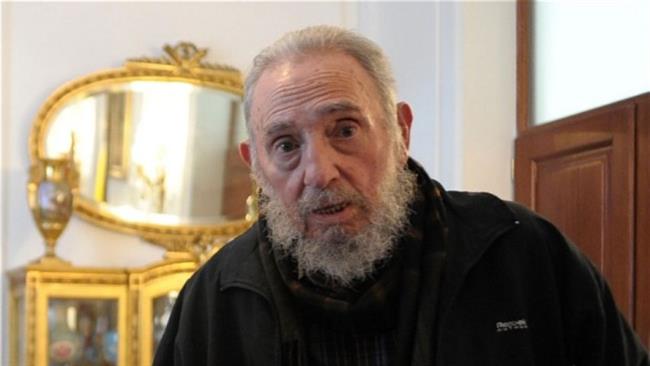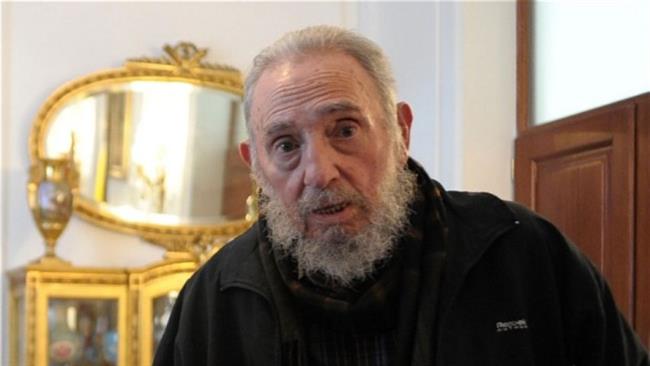 Former Cuban President Fidel Castro says he distrusts the United States, despite a historic thaw in relations between Havana and Washington after more than half a century of adversity.
"I don't trust the policy of the United States nor have I spoken with them," the revolutionary icon said in a statement read out on state television on Monday.
US President Barack Obama and his Cuban counterpart Raul Castro, Fidel's brother, announced a historic thaw in Washington-Havana relations on December 17 last year.
The US and Cuba held talks in Havana on January 21 and 22 in a bid to restore ties after officially breaking relations more than half a century ago. The negotiations, however, failed to produce an agreement.
The Cuban government demands that the United States remove Cuba from the US list of state sponsors of terrorism before restoring diplomatic ties. Obama has given the US State Department six months to examine whether Cuba should remain on the list.
In his statement, however, Castro called for the peaceful settlement of the issues between the two adversaries.
"Any peaceful or negotiated solution to the problems between the United States and the… people of Latin America that doesn't imply force or the use of force should be treated in accordance with international norms and principles," he said.
Castro, 88, took power in a 1959 revolution and successfully underwent many attempts by the US to oust him. In 2008, he stepped down as the Cuban president after a long illness, and was succeeded by his brother Raul, who is now 83.
Cuba and the United States have not had diplomatic relations since 1961. However, Washington has maintained an interest section on the Caribbean island.
The United States imposed a partial trade embargo on Cuba in October 1960. Washington imposed a full trade embargo on Cuba in February 1962.