Syria
CWs in hands of Iraq terrorists traced to Turkey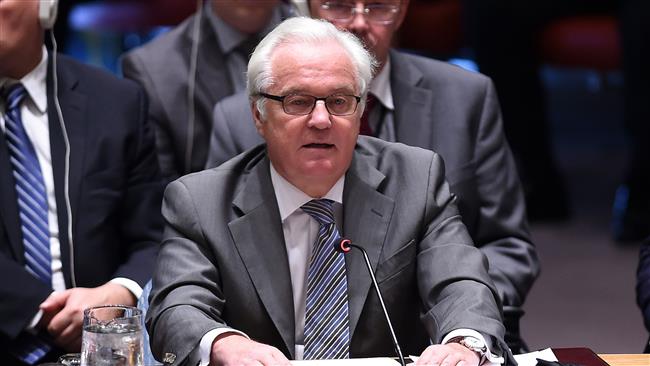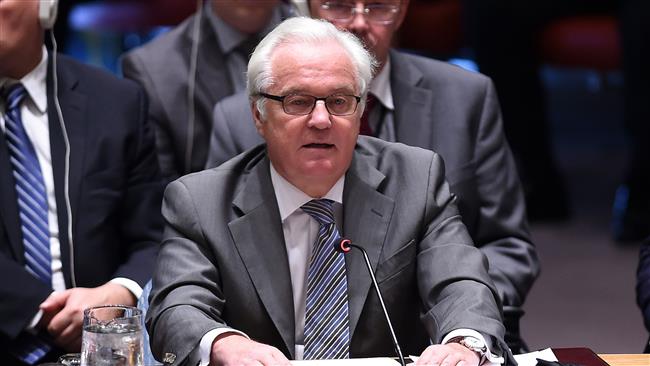 central Iraq have been found in possession of chemical weapons that have been sourced from Turkey.
Russia's Ambassador to the United Nations (UN) Vitaly Churkin made the announcement to a UN Security Council meeting on Friday.
"These [explosive] compounds were either manufactured in Turkey or sold there without the right of re-­export," he said.
The Russian envoy said the discovery had been made following the "analysis of core chemical components of explosive compounds seized from" terrorists near Tikrit, "a subsequent identification of producer companies, and a scrutiny of terms of sales to other countries."
"Chemical warfare agents are rapidly spreading across the region and are used by terrorists whereas some of the [Security Council] member states are stubbornly seeking to turn a blind eye on that and go on blaming 'the [Syrian President] Bashar al-Assad's regime' for everything."