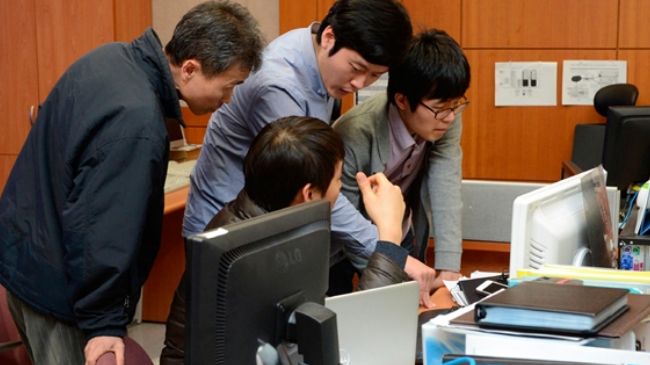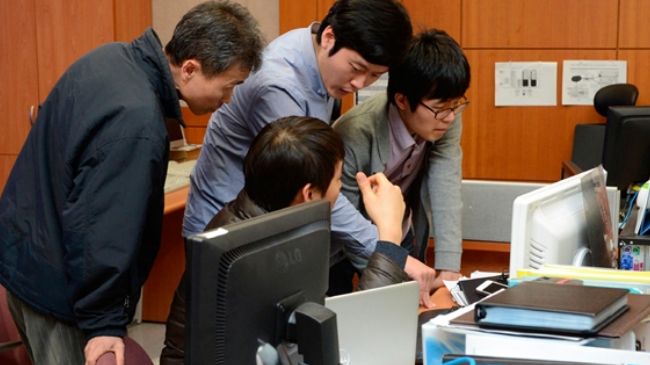 A South Korean academic says the recent cyber attack on South Korean television broadcasters and banks has taken a psychological toll on the country's citizens, Press TV reports.
Lim Jong-in, with the Korea University, said on Thursday, "Broadcasters and banks cannot suffer physical or actual damage, but attacking such agencies can greatly affect the public psychologically."
Lim added that the attack seems to have a "political purpose to cause confusion in our society."
On March 20, a cyber attack coming from a single organization partially or entirely crippled computers at major South Korean broadcasters and banks, state media reported.
Only one of the banks was reported to be back online by Thursday, while all media companies expect a full recovery next week.
Won Jin, an office worker, said, "I'm a citizen of South Korea and a patron of these companies. I can't help but feel uneasy about the hacking incident… I hope the situation does not occur again."
South Korean cyber security experts have traced a malicious code to an IP address in China. However, Seoul suspects that hackers loyal to North Korea were responsible for the attack.
The cyber attacks caused major disruptions in commerce, public services and banking across the nation.
People in South Korea rely on a largely cashless system.